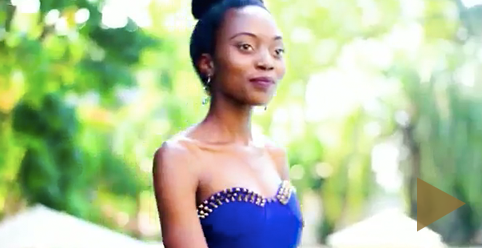 Age: 21
Height: 170 cm
Measurements: 86 cm - 63 cm - 89 cm
Profession: Entreprenuer
Hometown: Lusaka
Language/s Spoken: English
Margret grew in a house of people passionate about conservation and community service. She have seen a big difference a few people can do in the lives of thousands just by dedicating time and resources to helping.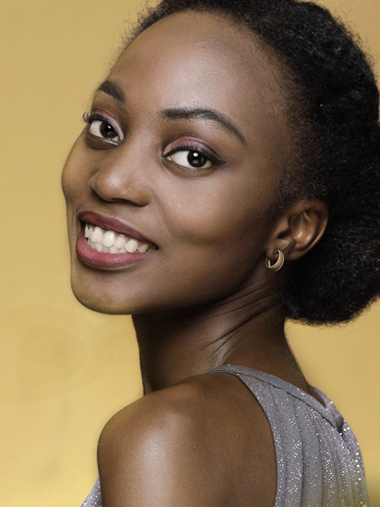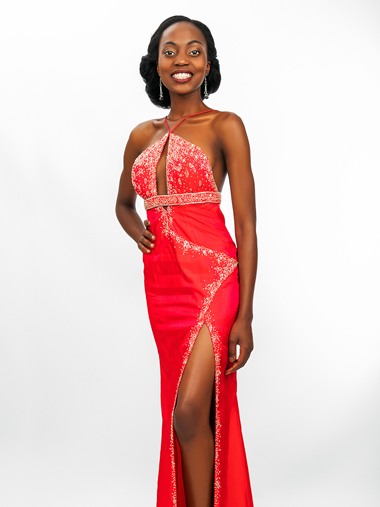 DESCRIBE YOUR CHILDHOOD GROWING YEARS (8-13 YEARS OLD)
I grew up in the village of serowe in Botswana. I had an awesome childhood. I attended a church and school where I got to interact with people from different cultures, nationalities and religions. I did a lot of sports in school including swimming, netball, softball and athletics. I lived with my mother, father and sister.
ANY SPECIAL STORIES OR FACTS ABOUT YOUR FAMILY?
My parents were very involved in the Lions Club International, so they involved us into community service at a very young age. We are a fun loving family that enjoy traveling and exploring new places.
WHAT IS THE MOST UNUSUAL THING YOU HAVE EVER DONE?
It would have to be when I decided to become an entrepenuer and a vlogger.
WHAT MAKES YOU PROUD OF THE COUNTRY YOU ARE REPRESENTING?