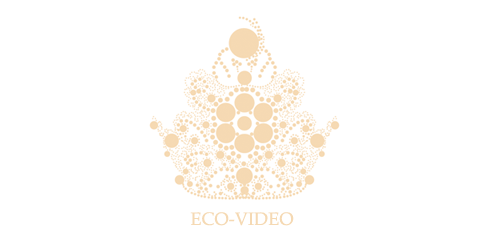 Age: 26
Height: 172 cm
Measurements: 76 cm - 69 cm - 89 cm
Profession: Travel Consultant
Hometown:
Language/s Spoken: English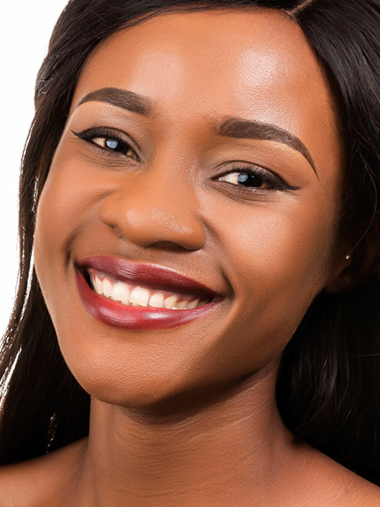 DESCRIBE YOUR CHILDHOOD GROWING YEARS (8-13 YEARS OLD)
These years were life changing as I lost my father when I was 11 years old. My mother had to work extra hard and ensure she provided everything. I had to look after my brothers when my mother was away.
ANY SPECIAL STORIES OR FACTS ABOUT YOUR FAMILY?
I was raised in an extended family, we have been taught to respect and love each other. We are very close even if we don't live in the same house.
WHAT IS THE MOST UNUSUAL THING YOU HAVE EVER DONE?
I helped my close friend's boyfriend to buy her a gift and plan a surprise birthday party.
WHAT MAKES YOU PROUD OF THE COUNTRY YOU ARE REPRESENTING?