Age: 23
Height: 170 cm
Measurements: 32 in - 26 in - 34 in
"I am a fun loving person. I love to learn new things and progressive ideas whenever I can."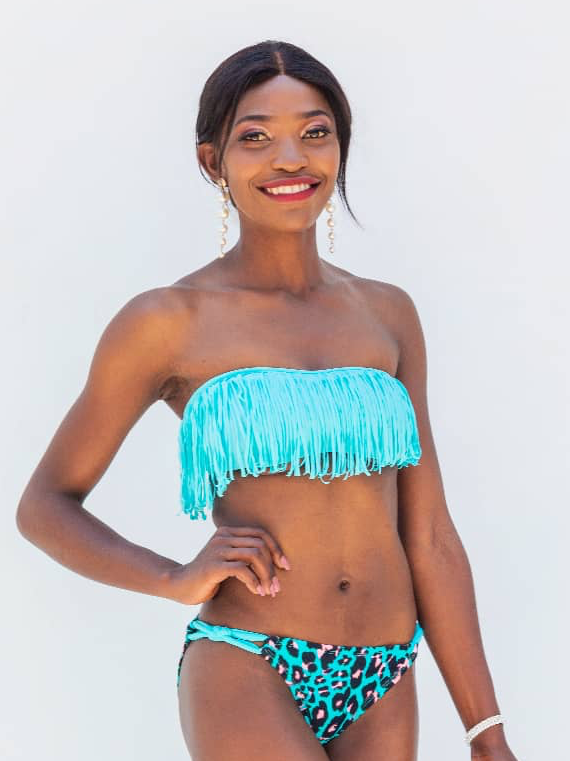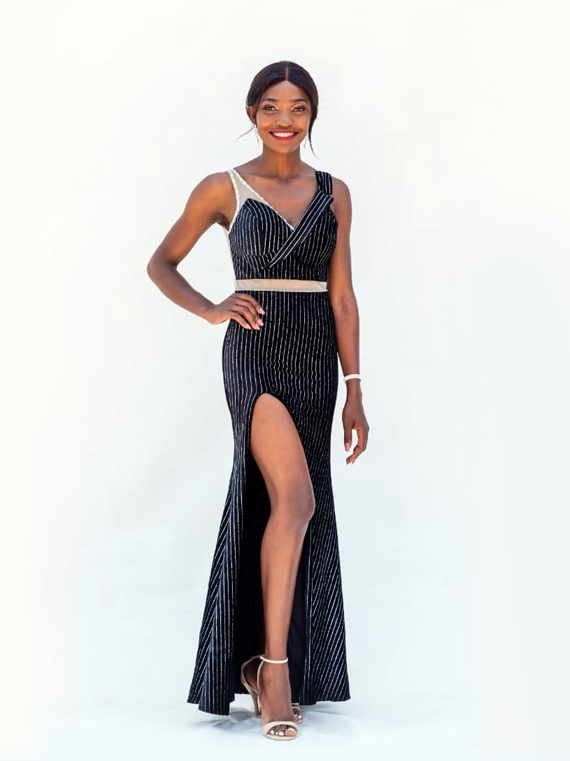 DESCRIBE YOUR CHILDHOOD/GROWING YEARS
I went into third grade and I spent most of that time in boarding school. It was a period that allowed me to learn early on how to live with peace in a diverse background and communicate effectively.
WHAT IS YOUR MEMORABLE MOMENT?
My memorable moment was being elected as the first female Vice President for the Engineering institute of Zambia students chapter for the Copper Belt University for 2018-2019 academic year.
ANY SPECIAL STORIES OR FACTS ABOUT YOUR FAMILY?
I grew up in a blended family with my sisters and step sisters. I have spent most of my life away from home in boarding school.
WHAT IS THE MOST UNUSUAL THING YOU HAVE EVER DONE?
The most unsual thing I have ever done was travel across the country in high school for a sports tournament.
My advocacy is "GROW WITH A TREE CAMPAIGN". It mainly targets children with a view to Green their minds early on so that they grow up knowing the importance of caring for the Earth.
WHAT TIPS CAN YOU SHARE TO PROMOTE ECOTOURISM & CLIMATE CHANGE?
-Ensure to promote Tourism that retains nature in its original form.
-It's everyone's responsibility to mitigate the effects of climate change by ensuring we nurture the environment, which can be achieved if we change our daily habits.
WHAT MAKES YOU PROUD OF YOUR COUNTRY?
We have diverse culture spread across 72 tribes but still united as one nation and are hospitable. We have growing positive environmental policies such as the ban of plastic.
WHAT CAN YOU PROMOTE ABOUT YOUR COUNTRY?
I would like to promote the heritage sites such as the bushmen paintings in the central province. The vast amounts of water bodies like the Victoria falls.
WHAT TRIVIA ABOUT YOURSELF WOULD YOU LIKE TO SHARE?