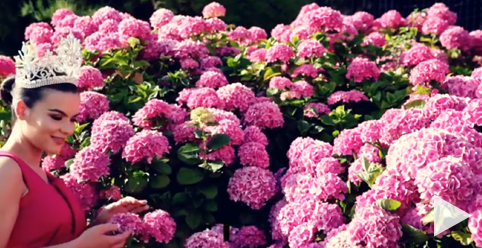 Age: 22
Height: 175 cm
Measurements: 97 cm - 64 cm - 95 cm
Profession: Community Nurse
Hometown: Tredegar
Language/s Spoken: Welsh, English, Spanish, French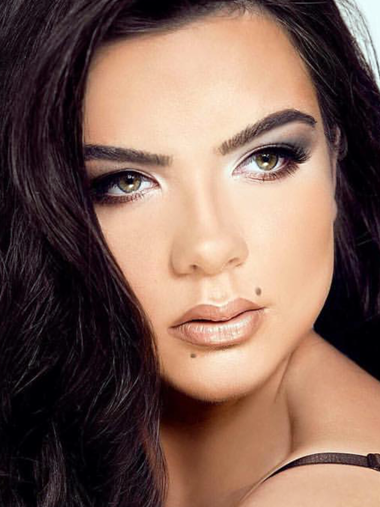 DESCRIBE YOUR CHILDHOOD GROWING YEARS (8-13 YEARS OLD)
I was raised on a farm within the Welsh Countryside with my parents, twin sister and grandparents. From a young age I spent the majority of my time outside where I developed a curiosity and love for nature and animals. I began to develop skills in animal husbandry, equestrian sport and agriculture- skills that I have learned from my Mother and Father. The Peace and tranquility of the Welsh Countryside enabled myself to concentrate on my growth and development as a child and therefore I thoroughly enjoyed my time in education which began my interest in the studies of geography.
ANY SPECIAL STORIES OR FACTS ABOUT YOUR FAMILY?
I have ancestry from native Maori origin- an ethos of living alongside the earth has been passed down through generations. 

WHAT IS THE MOST UNUSUAL THING YOU HAVE EVER DONE?
I was lucky enough to be able to sing the Welsh national anthem at half time (during rugby match- welsh national sport) at the Millennium Stadium (Wales' largest stadium).
WHAT MAKES YOU PROUD OF THE COUNTRY YOU ARE REPRESENTING?
Wales is in the forefront of renewable energy technological advancement to combat climate change. Swansea bay's Tidal Lagoon will be the world's first tidal lagoon power plant. The U shaped 6 mile breakwater wall contains hydro turbines that will generate electricity for 155,000 homes for 120 years. Wales leads the UK in recycling by a significant margin of 60% in 2016. Wales has met the European Union's target for biodegradable waste collections sent to landfill 8 years early. Wales is also working towards zero waste- a management plan for the wellbeing of future generations act, green growth, resource efficiency and tackling poverty.
WHAT TRIVIA ABOUT YOURSELF WOULD YOU LIKE TO SHARE?