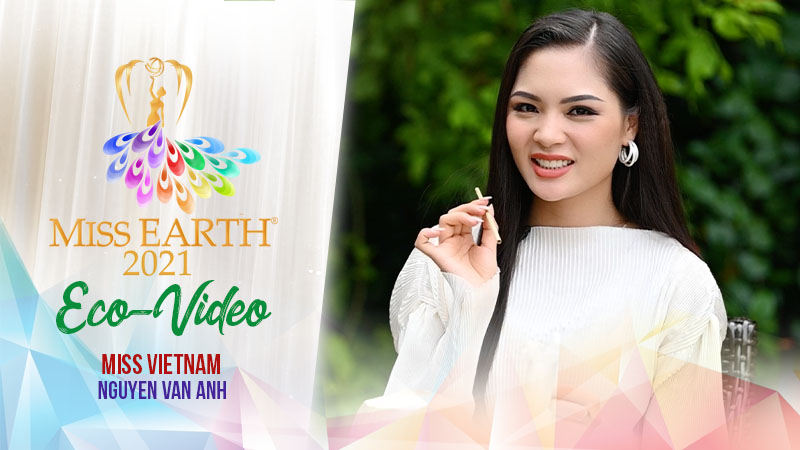 Age: 26
Height: 173 cm
Measurements: 33 in - 24 in - 33 in
Career / Education: Sales and Marketing
"My friends say that I'm an honest, sincere and warm - hearted girl. For me, I always think positive to live happily because life is fill with obstacles, and it is easy to let us the struggle get us down. I'm always myself and I also try to improve day by day to become my best version. "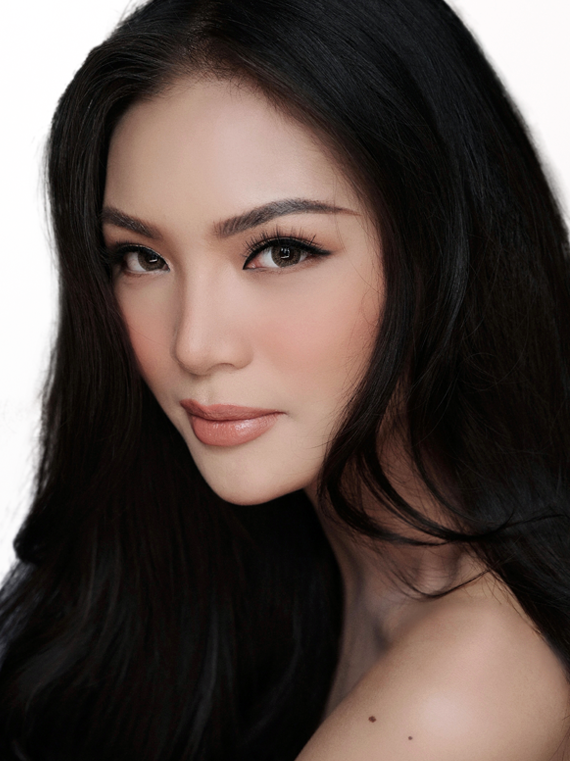 DESCRIBE YOUR CHILDHOOD/GROWING YEARS
Childhood is the best part of life. I was quite girl as kid, I used to play sports with my father. He taught me how to play badminton, volleyball, even football. I was so excited to play with him. We also sometimes watched football match together. It's interested though I didn't understand about rules. I loved to read horror comics and watched cartoon. I spend hours watching cartoons like Tom & Jerry, Micky Mouse, Scooby-doo, Conan.
WHAT IS YOUR MEMORABLE MOMENT?
When it comes to an unforgettable event of my life, my graduation day immediately springs to mind. To this day, I still remember that is was taken place on a sunny day of September 2018. The graduation ceremony was organized in the main auditorium, which was the venue for important events of my university. I got the stage, I felt proud of myself after efforts over the past four years finally paid off.
ANY SPECIAL STORIES OR FACTS ABOUT YOUR FAMILY?
I'm the only child in my family. Though my parents have got married 26 years, my father still looks my mother passionately.
WHAT IS THE MOST UNUSUAL THING YOU HAVE EVER DONE?
I played football under the rain with some friends when I was kid.
I want to live in a clean environment. And it's not only for me but also for my children in the future. I understand importance of preserving natural environment. Now I'm a co – founder of grass straws. All straws produced by 100% organic, biodegradable, and vegan. By replacing plastic straws in our daily lives with some abilities such as decompose 100% in a short time and become the food of many creatures, etc. Polluted waste has greatly reduced to help restore its natural ecosystems. You've probably seen images of turtles getting injured when plastic straws got stuck in the nose or many images of many fish died unfortunate deaths from eating disposable plastic straws. According to The Atlantic, about 8 million tons of plastic are dumped into the ocean every year, the equivalent of having a car full of plastic waste dump directly into the ocean every minute. So that, I hope that all of us take action together to protect our planet.
WHAT TIPS CAN YOU SHARE TO PROMOTE ECOTOURISM & CLIMATE CHANGE?
I think that we can all agree that plastics are – amongst other things - destroying this planet. There are a lot of thing made from plastic like plastic bag, plastic bottle are consumed every second. One thing we should do right now is to make a pledge to say no to plastics. There are some tips I want to share to promote ecotoursim & climate change:
Taking cloth bag when we go shopping
Using paper bag
Invest a reusable water bottle
Buy more bulk food and fewer packaged products
Pay attention and put your plastic waste in the correct recycling container
Using grass straws instead of plastic straws. Grass straws are 100% natural and environmentally friendly alternative to single use straws
WHAT MAKES YOU PROUD OF YOUR COUNTRY?
Vietnam is full of diversity: we have so many 54 ethnic folks, many languages, customs, cuisine, lifestyles, festivals. It's also beautiful country with historical places, tourist destinations and nice beaches. Besides that, Vietnamese are hospitable and friendly people. We are not the cleanest or richest country, but you may see the nicest smiling face in case you come and see us.
WHAT CAN YOU PROMOTE ABOUT YOUR COUNTRY?
We are not the cleanest or richest country, but you may see the nicest smiling face in case you come and see us. As said: We are not the cleanest or richest country, but you may see the nicest smiling face in case you come and see us.
WHAT TRIVIA ABOUT YOURSELF WOULD YOU LIKE TO SHARE?