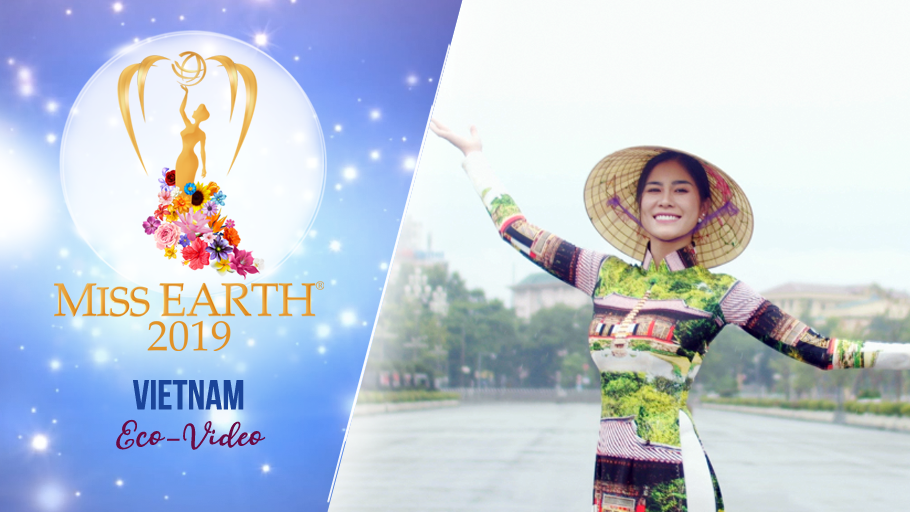 Height: 176 cm
Measurements: 34 in - 25 in - 37 in
Education: Model
Flower Name: Lotus
Advocacy: I will always give support to protecting the environment as well as children, women abuse.
WHAT ARE THE SPECIAL QUALITIES OF THE FLOWER? HEALING? FUNCTION?
Lotus with pink and white color lining in swaps can be used as treatment for heart disease, sleepless and cure.
DESCRIBE YOUR CHILDHOOD/GROWING YEARS (8-13 YEARS OLD).
I have won 10 medals nationally.
WHAT IS YOUR MEMORABLE MOMENT?
I have God the first award at "Ngudi tep lang sen" contest.
ANY SPECIAL STORIES OR FACTS ABOUT YOUR FAMILY?
I had to be far from my family to get to the city to take taekwondo lessons.
WHAT IS THE MOST UNUSUAL THING YOU HAVE EVER DONE?
I took part in the reality show " The Amazing Way".
WHAT TIPS CAN YOU SHARE TO PROMOTE ECOTOURISM & CLIMATE CHANGE?
People can limit using plastic things, improve people awareness, producing more bins on the street and growing more trees.
WHAT MAKES YOU PROUD OF YOUR COUNTRY?
I will try to be a successful person, so I can contribute to my country.
WHAT CAN YOU PROMOTE ABOUT YOUR COUNTRY?
I am Miss Vietnam and I know taekwondo, also I can sing.