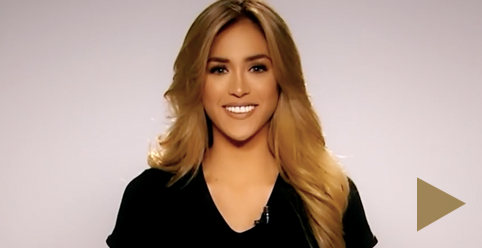 Age: 21
Height: 178 cm
Measurements: 89 cm - 61 cm - 91 cm
Profession: Social Communication and Advertising Student
Hometown: Barquisimeto
Language/s Spoken: Spanish and English
Diana thinks she is extremely spontaneous. She loves free spaces, especially the beach where she likes to spend her weekends.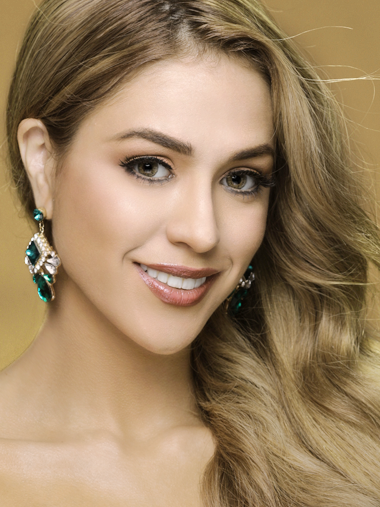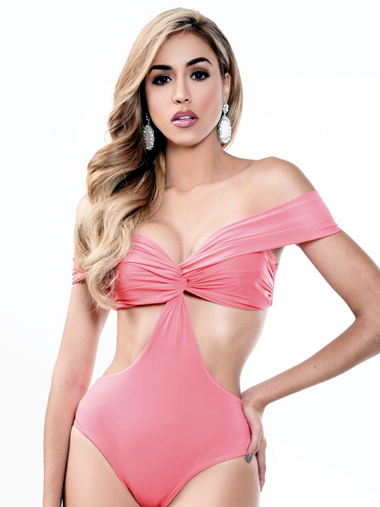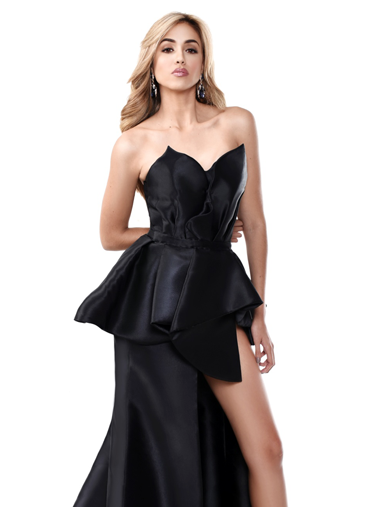 DESCRIBE YOUR CHILDHOOD GROWING YEARS (8-13 YEARS OLD)
My childhood was for me, perfect. Filled with a lot of love from all my family and loved ones. I do not lack anything, and by this I mean that I was always surrounded by love, respect and thank God everything a child needs to be happy
ANY SPECIAL STORIES OR FACTS ABOUT YOUR FAMILY?
My family is small, my parents worked all day and I was in care of my grandparents, I went crazy ... it was very tremendous and spoiled
WHAT IS THE MOST UNUSUAL THING YOU HAVE EVER DONE?
Raising tadpoles in my room to see the growth process of a frog
WHAT MAKES YOU PROUD OF THE COUNTRY YOU ARE REPRESENTING?
That all Venezuelans are workers and lovers of what we do. We are characterized by our human warmth and positive mind, we love what is ours and that despite the situation we are experiencing, our enthusiasm for moving forward is highlighted.
WHAT TRIVIA ABOUT YOURSELF WOULD YOU LIKE TO SHARE?