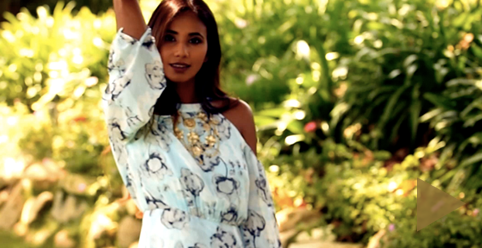 Age: 25
Height: 167 cm
Measurements: 81 cm - 63 cm - 91 cm
Profession: Behavior Therapist
Hometown: Washington
Language/s Spoken: English, Hindi and French
As a child, Yashvi and her family immigrated to America from India. She was bullied for looking different than the other kids. Today, she understand that being different is an advantage.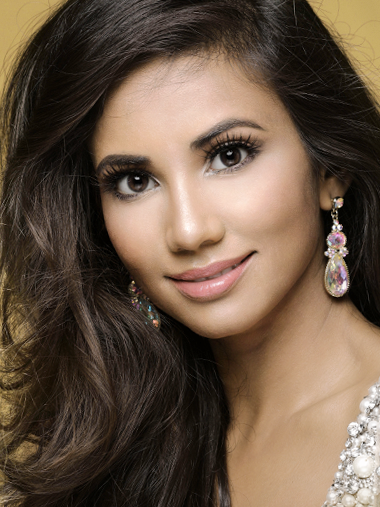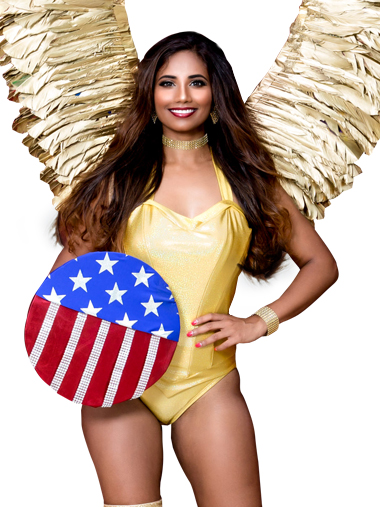 DESCRIBE YOUR CHILDHOOD GROWING YEARS (8-13 YEARS OLD)
As an immigrant, I was bullied for my appearance and being different from the rest of the kids around me. I didn't let this bother me. I worked hard in school so I could attend a great college and become a Psychologist. These experiences allow me to empower women and girls today as a Beauty for A Cause.
ANY SPECIAL STORIES OR FACTS ABOUT YOUR FAMILY?
My family and I moved to the United States in 1997 from India. We worked hard to build our lives on the American Dream of hope and opportunity.
WHAT IS THE MOST UNUSUAL THING YOU HAVE EVER DONE?
I decided to cut over 15 inches off my hair on a whim! I donated the hair to charity and rocked a Halle Berry short hairstyle.
WHAT MAKES YOU PROUD OF THE COUNTRY YOU ARE REPRESENTING?
The United States is a diverse nation that gives hope to hard working individuals from all backgrounds. It is the land of free thinkers, innovation, and standing up for what is right. Each US citizen has the ability to make an impact. I am so proud to embody exactly what it means to be an American.
WHAT TRIVIA ABOUT YOURSELF WOULD YOU LIKE TO SHARE?