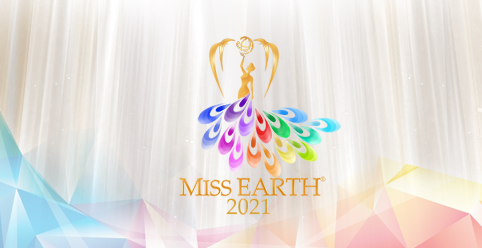 Age: 20
Height: 170 cm
Measurements: 32 in - 26 in - 37 in
"I am extremely active and an ongoing person who learns from her mistakes and try to move forward with a smile on the face."

DESCRIBE YOUR CHILDHOOD/GROWING YEARS
At the age of 8 I lived in Sri Lanka with a relative as my mom was working abroad had a hard time growing up. Then I moved to Dubai at the age of 11 to do my further studies which was a harder impact with the language preference. I was a shy and quite girl and I was bullied because of the colour difference and the fact that my mom is a single mother.
WHAT IS YOUR MEMORABLE MOMENT?
My most memorable moment was when I got the opportunity to teach dancing at my academy.
ANY SPECIAL STORIES OR FACTS ABOUT YOUR FAMILY?
My family is a very small family that includes only 3 people which is my mother, brother and myself. We have faced lots of ups and downs in our life when it comes to financial and documental matters but the special thing about my family is that we smile no matter what.
WHAT IS THE MOST UNUSUAL THING YOU HAVE EVER DONE?
My life is simple and sweet so when it comes to unusual things I haven't experienced any.
My main advocacy is to create a new community of influencers, bloggers and social media activists to create a new project to work on eco-tourism. and to promote sustainable fashion industry with justice and bringing long term changes.
WHAT TIPS CAN YOU SHARE TO PROMOTE ECOTOURISM & CLIMATE CHANGE?
To promote eco-tourism and climate changes in a modern way we can hire travel bloggers, travel influencers and social media influencers to express their ideas about it. For example, we can request the government to invest on solar panels, promoting sustainable fashion by recycling garments and minimize fast fashion retails. By doing such activities we will be able to promote eco-tourism and climate changes in a more efficient way.
WHAT MAKES YOU PROUD OF YOUR COUNTRY?
I am very proud to say that I come from a very humble country with lots of natural beauty and so many different cultures. We might be small in size but we are strong together. We welcome anyone with our hearts open with love and affection. These few things make me very proud of my country.
WHAT CAN YOU PROMOTE ABOUT YOUR COUNTRY?
I can promote the tourism industry, Tea plantation, Fishery industry, Jem industry and Handicraft industry. Also we have one of the best natural sightseeing points which attracts not only tourists but also locals.
WHAT TRIVIA ABOUT YOURSELF WOULD YOU LIKE TO SHARE?