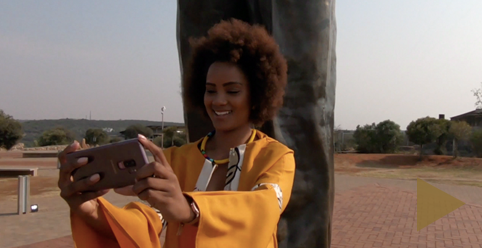 Age: 26
Height: 174 cm
Measurements: 81 cm - 63 cm - 93 cm
Profession: Consumer Sciences in Sustainability Graduate
Hometown: Heidedal
Language/s Spoken: Afrikaans and English
Margo has always been an academic and has always set perssonal challenges for herself in order to beome a better version of herself.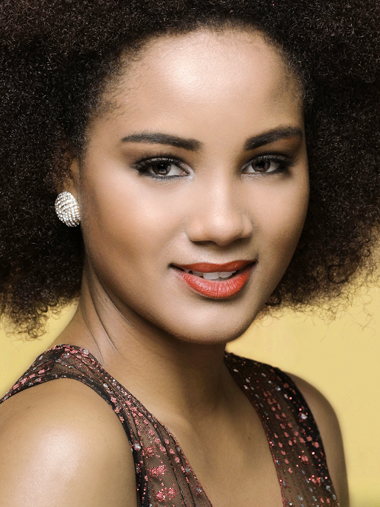 DESCRIBE YOUR CHILDHOOD GROWING YEARS (8-13 YEARS OLD)
Most of my adventures took place during this time , growing up as a tomboy I had great adventures discovering new places in our open field garden and was fortunate to have the freedom to play and explore the great outdoors after completing my homework.
ANY SPECIAL STORIES OR FACTS ABOUT YOUR FAMILY?
My Family consists of different African Cultures, making us the perfect rainbow family.
WHAT IS THE MOST UNUSUAL THING YOU HAVE EVER DONE?
As a child, I tried to make my own chewing gum and cut rubber pieces up and mixed it with toothpaste thinking that it is going to work out.
WHAT MAKES YOU PROUD OF THE COUNTRY YOU ARE REPRESENTING?
South Africa is wealthy in culture and diversity and possess a fusion of cultures in one country. I am proud of our great progress and the promising future that is to come.
WHAT TRIVIA ABOUT YOURSELF WOULD YOU LIKE TO SHARE?