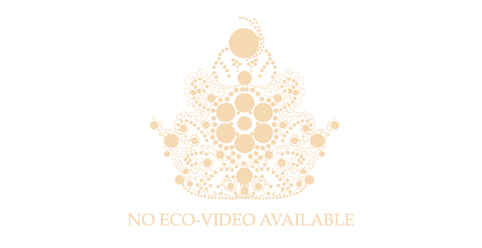 Age: 19
Height: 175 cm
Measurements: 89 cm - 68 cm - 91 cm
Profession: Environmental Science Student
Hometown: Singapore
Language/s Spoken: English and Chinese
Kara used to be ignored and teased around back in primary and secondary school, so she learned to present herself better to decrease the things that they could possibly judge her on.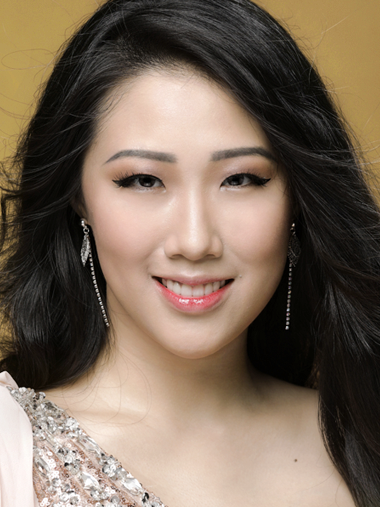 DESCRIBE YOUR CHILDHOOD GROWING YEARS (8-13 YEARS OLD)
I was like any other little kid growing up in the big city, going to school daily, hanging out with friends, going to classes, getting myself into trouble with teachers etc. My family wasn't wealthy, neither was I doted on but still I had a pretty comfortable childhood.
ANY SPECIAL STORIES OR FACTS ABOUT YOUR FAMILY?
I have a little brother six years younger than me. My family immigrated to Singapore from China when I was about 2.
WHAT IS THE MOST UNUSUAL THING YOU HAVE EVER DONE?
Taking part in this pageant. It was a pretty big step out of my comfort zone when I decided to join as before this I did not really peg myself as someone that would be in or win a pageant
WHAT MAKES YOU PROUD OF THE COUNTRY YOU ARE REPRESENTING?
Singapore has been making a lot of efforts in making the city green and educating the people about sustaining it, which i feel, is really relieving and motivating to us citizens
WHAT TRIVIA ABOUT YOURSELF WOULD YOU LIKE TO SHARE?