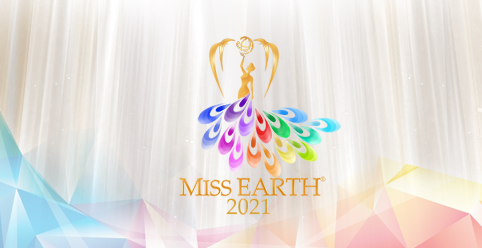 Age: 24
Height: 191 cm
Measurements: 30 in - 27 in - 33 in
"I am a cheerful person, outgoing and very athletic."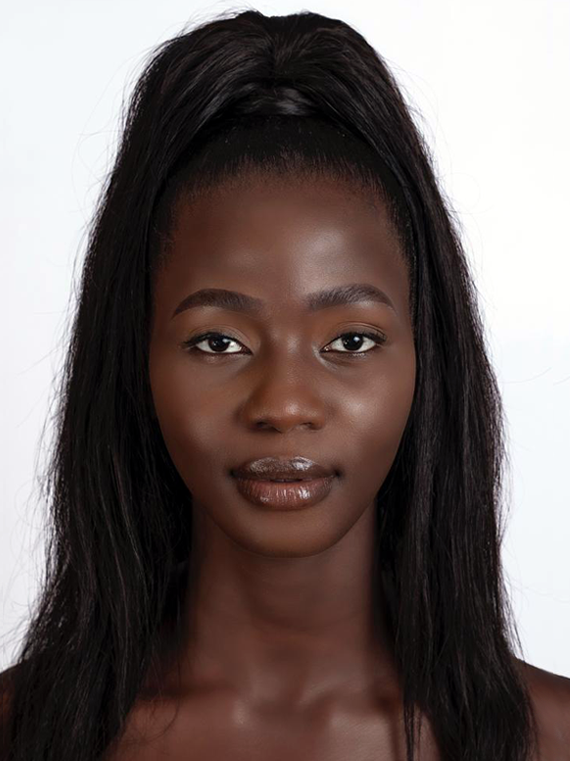 DESCRIBE YOUR CHILDHOOD/GROWING YEARS
Growing years were amazing. I grew up mostly without my dad as he traveled when I was just 5 years old so I missed out on the physical dad's love but I grew up with my aunt and my grandmother. They gave me all the love I need to an extent that I never missed the absence of my daddy. My aunt was the first person to introduce me to local modeling at a very young age of 9 years and they supported me throughout till date. I have been modeling ever since.
WHAT IS YOUR MEMORABLE MOMENT?
My memorable moment is the day my daddy traveled to the United States of America because he left me when I was 5 years old and I am yet to see him as we only talk on the phone.
ANY SPECIAL STORIES OR FACTS ABOUT YOUR FAMILY?
I don't have any special stories or facts about my family.
WHAT IS THE MOST UNUSUAL THING YOU HAVE EVER DONE?
I don't think I have done any unusual thing.
My advocacy is on climate change. Sierra Leone is one of the poorest countries in the world and faces multiple risks from climate change that threaten key economic sectors and increase the potential for wider environmental degradation. High dependence on agriculture and natural resources, coupled with high rates of poverty, unemployment and environmental degradation, leave Sierra Leone vulnerable to climate change impacts. Climate projections in Sierra Leone include increases in temperature, more extreme weather, including more intense precipitation, and raising sea levels.
WHAT TIPS CAN YOU SHARE TO PROMOTE ECOTOURISM & CLIMATE CHANGE?
Some tips I can share to promote both ecotourism and climate change are:
1. Robust land management policy,
2. comprehensive urban planning,
3. robust emergency services,
4. flood and mudslides mitigation,
5. green tourism,
6. clean beaches.
WHAT MAKES YOU PROUD OF YOUR COUNTRY?
What makes me proud of my country is the fact that we are religiously tolerant and we the citizens of my country are investing in agricultural development.
WHAT CAN YOU PROMOTE ABOUT YOUR COUNTRY?
I can promote my country's tourism and agricultural sectors.
WHAT TRIVIA ABOUT YOURSELF WOULD YOU LIKE TO SHARE?