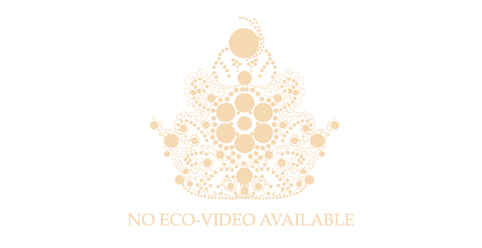 Age: 18
Height: 174 cm
Measurements: 84 cm - 63 cm - 89 cm
Profession: Tourism Student
Hometown: Pozarevac
Language/s Spoken: Serbian, English, Italian and Russian
Nina wants to take care of other people, to help whenever possible, to help animals, and to raise awareness every day and everywhere about the preservation of nature.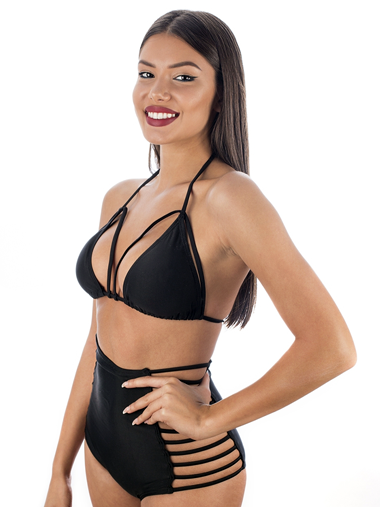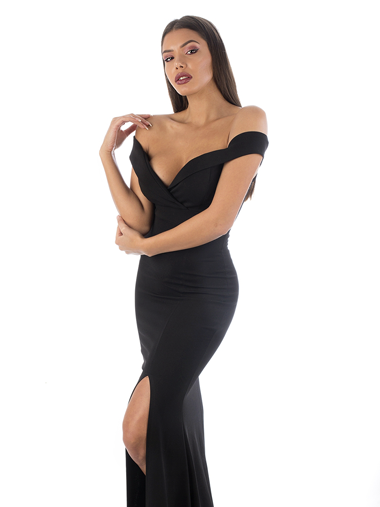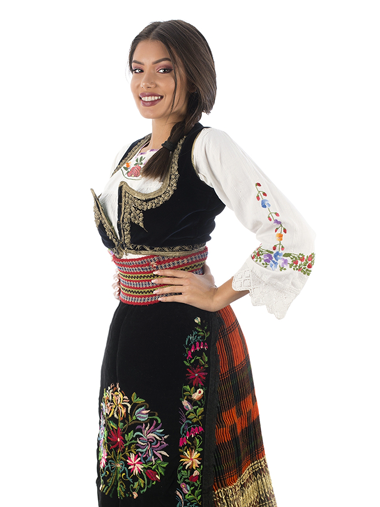 DESCRIBE YOUR CHILDHOOD GROWING YEARS (8-13 YEARS OLD)
My childhood was like any other kid, I went to school, taught, and spent time with my friends outside. There were not so many computers and mobile phones, so we played mainly in nature with a ball, riding a bicycle , hide and seek and many other games. There are three rivers around my town, so we often spent time there, sitting by the river and feeding fish. Often it was happening to find an abandoned cat, small puppy and once a hedgehog, and I brought them all home. We did not have the conditions to keep them all, but the parents supported me, so we feed all these animals, give them temporary shelter and later found someone who would keep them permanently. It was a real pleasure to grow up with all those animals.
ANY SPECIAL STORIES OR FACTS ABOUT YOUR FAMILY?
I was fortunate enough to grow up in a family that loved animals and nature so love has to be transferred to me. I personally think that every child is born with a congenial love of nature and animals, only somewhere along the way, this is somehow lost, forget it. My family did not let this happen to me. Especially my grandfather predominated in all things, which is unfortunately no longer among the living, who said that every tree, every flower is alive for itself and that it feels as if we feel the same way. I remember he had a land with 150 trees of walnut, and every tree had its number, and he worried about every tree as a child until it grew. When they grew up and began to give nuts, I remember that grandfather always gathered the entire family, where we were collecting nuts , while being friends and having fun, all along with the song and the game. He told us, "You see how all these walnut trees have nicely interconnected us, we are all here one big family together with nature." After that, we all went our own way, but with happiness in our hearts, and we were barely waiting to gather again next year.
WHAT IS THE MOST UNUSUAL THING YOU HAVE EVER DONE?
It`s no easy task to describe some strangeness that you have made in your life. Perhaps my unusualness to someone else is quite ordinary. My story starts when I was a couple of years ago, took over from my friend to take care of one little lover. Her esteemed name is Lola and she's a parrot. I took it easy while it was still, without feathers, just a few weeks after birth. I did not even imagine the extent to which it was the responsibility to go into this venture. Her survival depended on my feeding and I did it every 4 hours. I had to soak it so it was all day, even at night, with me, mostly placed in my hair. I came to the situation that I had to make certain obligations outside the house and I would always carry Lola with me. She stood on my shoulder and she did not want to leave. In the city where I live such a picture is very unusual, anyone who would see me, with her on my shoulder, would be astounded but amazed by the scene. My little feathered strangeness is now a grown bird, and as she grew, our mutual love and attachment grew. Now that I am because of my obligations on the road, she is not alone. In the house there are also the small dog, named Mia and the tortoise named Paja. In spite of their obvious differences, they live harmoniously and have a good fellowship. And that tells us that a man can and must learn a lot from animals and the very nature itself.
WHAT MAKES YOU PROUD OF THE COUNTRY YOU ARE REPRESENTING?
Serbia is a small European country, rich in natural beauty, rich in history and culture, in which the people of the bright spirit live, who will always welcome you and offer the best that Serbia has to offer.
WHAT TRIVIA ABOUT YOURSELF WOULD YOU LIKE TO SHARE?