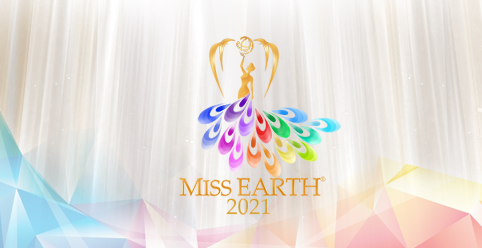 Age: 21
Height: 172 cm.
Measurements: 30 in - 25 in - 36 in
Career / Education: Economics Student
"Patience is everything, no one should give uo in achieving their goals."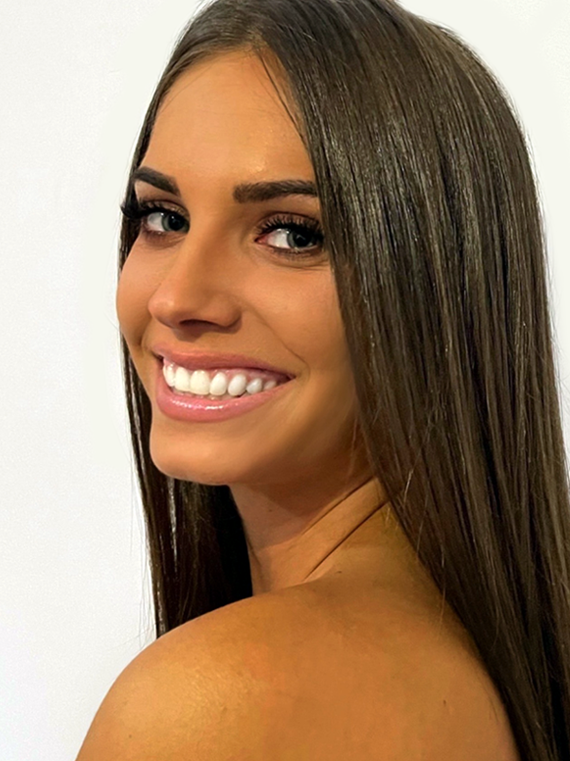 DESCRIBE YOUR CHILDHOOD/GROWING YEARS
My childhood is very interesting beacause I lived in a small village in Serbia. We had a farm with lots of animals and I spent time with them everyday. I went to school in a city close to our village and I travelled on a school bus everyday. That was fum for me because I enjoy spending time with friends.
WHAT IS YOUR MEMORABLE MOMENT?
I can't forget the day when I moved to Belgrade, I was 19 years old then and it was a special feeling when you move to a city alone.
ANY SPECIAL STORIES OR FACTS ABOUT YOUR FAMILY?
No matter what happens, we are always together. I know my family will support and help me wherever I am and no matter what.
WHAT IS THE MOST UNUSUAL THING YOU HAVE EVER DONE?
I am really a calm person and I've done nothing unusual things
Clean energy promotion
WHAT TIPS CAN YOU SHARE TO PROMOTE ECOTOURISM & CLIMATE CHANGE?
I think the use of electric vehicles will help a lot to our planet when it comes to fighting climate change.
WHAT MAKES YOU PROUD OF YOUR COUNTRY?
Serbia is well-known as a country with good athletes.
WHAT CAN YOU PROMOTE ABOUT YOUR COUNTRY?
In Serbia, we have one of the seven world wonders known as Đavolja Varoš, We also have many beautiful mountains and rivers. Serbia's nature should be promoted well.
WHAT TRIVIA ABOUT YOURSELF WOULD YOU LIKE TO SHARE?