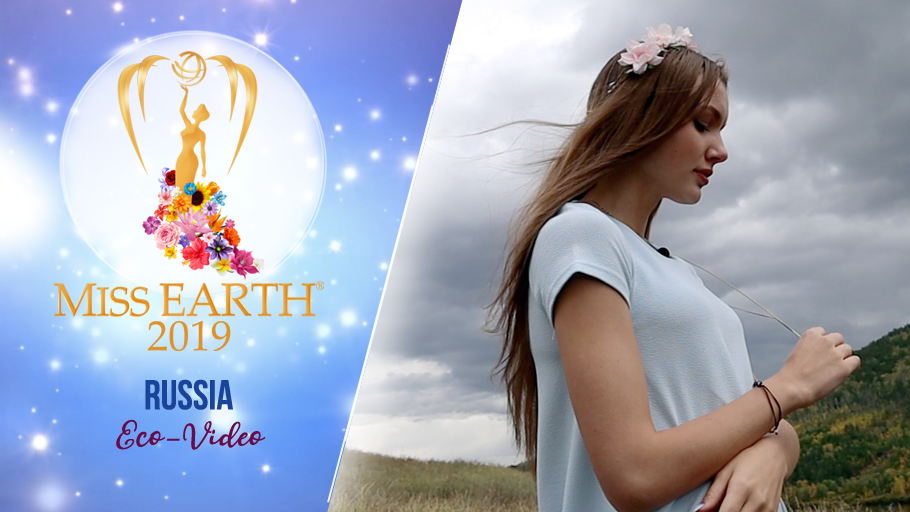 Height: 177 cm
Measurements: 34 in - 24 in - 37 in
Education: Secondary Education Student
Flower Name: Camomile
Advocacy: My advocacy is shifting the balance of power to create social change. One of the biggest problems there are is about animals. Every one must stop animal abuse. Animal abuse is a travesty in our world that must be stopped. Every year, millions of animals suffer because of human actions, directly or indirectly. There are many easy ways to prevent animal cruelty and people should try to put an end to it because all animals are living creatures just like humans are.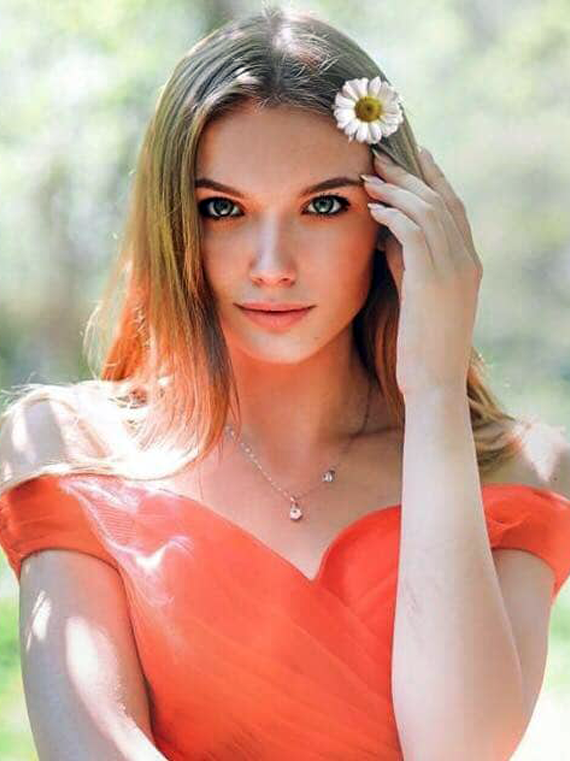 DESCRIBE YOUR CHILDHOOD/GROWING YEARS (8-13 YEARS OLD).
These years were a pivotal time in my life when I began discovering who I was and my place in the world.
WHAT IS YOUR MEMORABLE MOMENT?
My memorable moment was playing kanoon on stage during the Miss Russia 2019 national competition. Every part of my life is memorable. There are ups and downs, but each time I learn a new rule of life, and that's what makes it memorable for me.
ANY SPECIAL STORIES OR FACTS ABOUT YOUR FAMILY?
We are four in the family, mom, dad, my sister and me. We believe in and support each other. My wonderful family, even are crazy ones. We live far from each other but in summertime – we have lots of fun times playing outside, listening to music, having BBQ's and the swimming pool. The best is the dinners and a glass of wine with my dad.
WHAT IS THE MOST UNUSUAL THING YOU HAVE EVER DONE?
The most unusual thing that I have ever done is ridden an elephant. It was at the zoo in Chiang Mai, Thailand.
WHAT TIPS CAN YOU SHARE TO PROMOTE ECOTOURISM & CLIMATE CHANGE?
Equally important, ecotourism also provides the individual, the traveler, with unique opportunities to gain authentic experiences. Discover new places, making new friends and having fun, memorable times. Eco-travelling can be much more than just taking only pictures and leaving only footprints. It's an opportunity for everyone to make a difference and to make a lasting impact on communities and destinations to visit. "Women have a disproportionate share in decision making around what happens in the house."- Foley said, in terms of water, cooking food, food waste, fuel choices, how homes are heated, how we're used. So this also is a powerful kind of Girl Effect, we call it, on our world, it's enormous and combined with family, planning, access, it's one of the most powerful climate solutions of all.
WHAT MAKES YOU PROUD OF YOUR COUNTRY?
As a Russian, I feel very proud when I think about the sacrifices and efforts that Russian have put into making their country what it is now – a highly advanced country, politically, socially, scientifically, economically. It's one of the world's oldest civilizations. Russians have an incredible history of people and many things. We have a unique alphabet, unique traditions and customs.