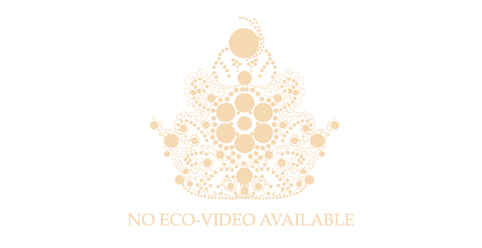 Age: 23
Height: 170 cm
Measurements: 88 cm - 64 cm - 94 cm
Profession: Tourism and Hospitality Management Student
Hometown: Bistritz
Language/s Spoken: Romanian, Spanish, English and French
Denisse is a Romanian-Spanish beauty who represented both Romania nd Spain in various international beauty pageants during the past three years.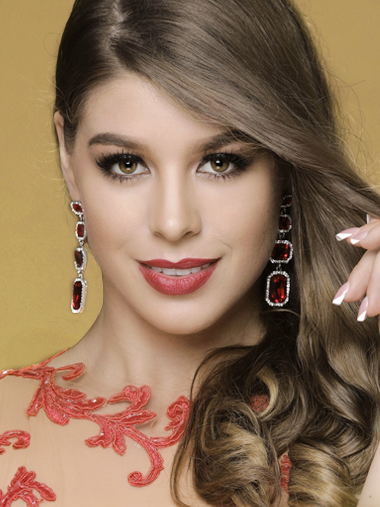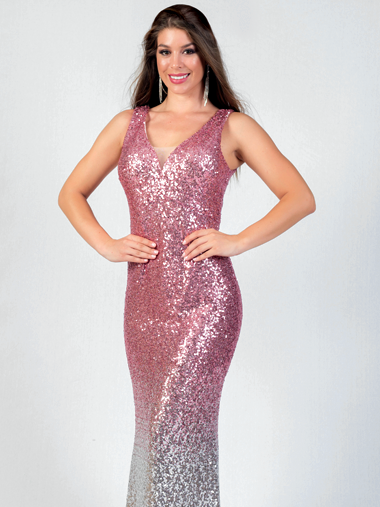 DESCRIBE YOUR CHILDHOOD GROWING YEARS (8-13 YEARS OLD)
I remember that period as if it had been yesterday. It was a very very happy time. After school I was always playing basketball or football with my older brother and our friends. Also with just 9 years old, me and a few of my friends, we create a dance group and we played several times in different parties and special days. Since I was little I loved to play sports but the most, dancing - and everything related with the big stages. I grew up in a small charming city which made me feel that everything was possible. At the age of 12, I moved to my hometown, and I started making dreams come true; I started to dance and to compete in a professional dance academy; I kept doing sport, but this time it was handball and also I was cheerleader. Finally at the age of 15 I took the first step into the Beauty Contests world.
ANY SPECIAL STORIES OR FACTS ABOUT YOUR FAMILY?
I'm very proud of my parents because they gave me an exceptional education and against of all the difficulties they had to overcome by moving from a city to other, or even to another country how is Spain, just for giving me and my brother a better future, they never gave up and they showed us that when you really want something, if you work hard enough and put some love, you will reach it.
WHAT IS THE MOST UNUSUAL THING YOU HAVE EVER DONE?
The most unusual thing I have ever done is to swim with sharks. It was an extraordinary experience where I learned to overcome my fears.
WHAT MAKES YOU PROUD OF THE COUNTRY YOU ARE REPRESENTING?
There are so many things that make me proud of representing Romania, but what I'm most proud of is our people, our culture and our education. Romanian people are well known for being very ambitious and hard worker. Its known that if a Romanian want something, he won't stop till he reach it; he never give up.
WHAT TRIVIA ABOUT YOURSELF WOULD YOU LIKE TO SHARE?