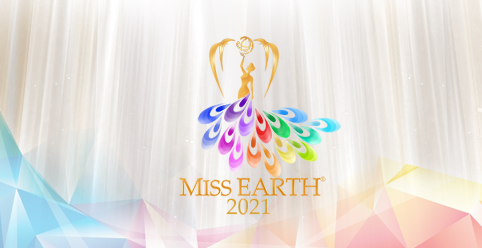 Age: 28
Height: 179 cm
Measurements: 34 in - 24 in - 36 in
"I am beautiful, smart, loyal, curious and intelligent."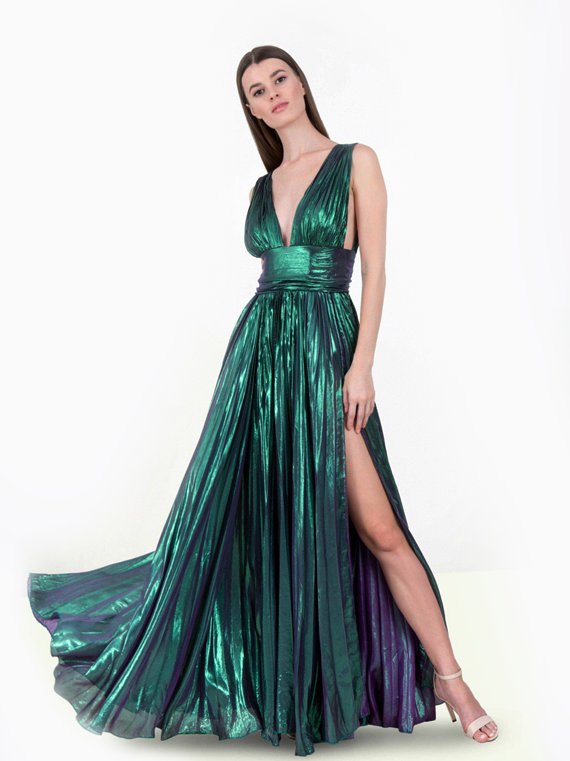 DESCRIBE YOUR CHILDHOOD/GROWING YEARS
I was spending every summer in the village at my grandfather's house. I was feeling like a princess, having domestic animals and enjoying the nature.
WHAT IS YOUR MEMORABLE MOMENT?
My first photoshoot, when I saw the pictures. I love to be the object of the camera.
ANY SPECIAL STORIES OR FACTS ABOUT YOUR FAMILY?
My family is very big, I have 29 cousins, when I visit my family we always have a great time!
WHAT IS THE MOST UNUSUAL THING YOU HAVE EVER DONE?
I hiked 50 km in the Grand Canyon, I spent there 5 days and 4 nights, sleeping in the tent. I climbed up and down 4000 meters, passing through bushes, big unstable rocks and crossing rivers.
Children's rights
WHAT TIPS CAN YOU SHARE TO PROMOTE ECOTOURISM & CLIMATE CHANGE?
Use the electricity and water reasonably. Minimize the use of plastic.
WHAT MAKES YOU PROUD OF YOUR COUNTRY?
The nature, the food and the traditions.
WHAT CAN YOU PROMOTE ABOUT YOUR COUNTRY?
I can promote the cuisine of my country.
WHAT TRIVIA ABOUT YOURSELF WOULD YOU LIKE TO SHARE?