Age: 18
Height: 168 cm
Measurements: 79 cm - 58 cm - 89 cm
Profession: Model and Communications Student
Hometown: Arecibo
Language/s Spoken: Spanish
Krystal enjoys surfing with his dad, which she considers as the best moments of her life.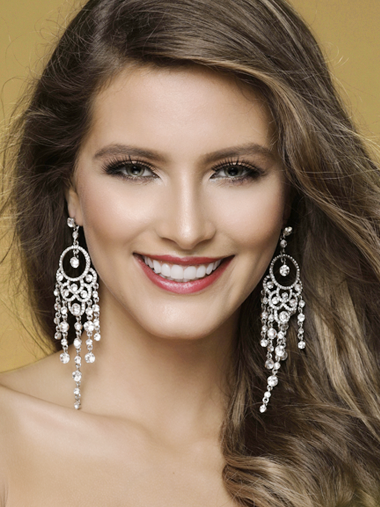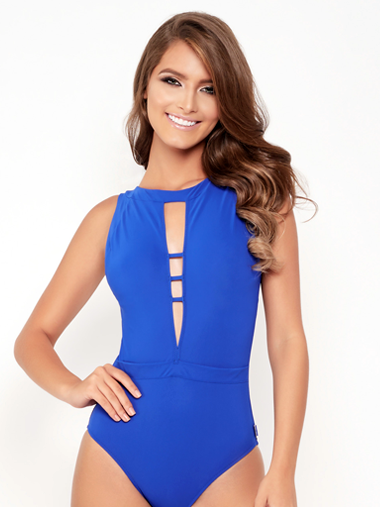 DESCRIBE YOUR CHILDHOOD GROWING YEARS (8-13 YEARS OLD)
It was very full of adventures. I grew up with my father and it has always been fun to be with him, because he teach me to love, care, and respect nature.
ANY SPECIAL STORIES OR FACTS ABOUT YOUR FAMILY?
Something very special is to see how my father with all his strength brought up my two sister and me. I am very grateful for the father that God has given me
WHAT IS THE MOST UNUSUAL THING YOU HAVE EVER DONE?
Something never imagine being able to swim with manatees.
WHAT MAKES YOU PROUD OF THE COUNTRY YOU ARE REPRESENTING?
Because it is a country full of color, culture, and aroma that enchant all its visitors and residents. Because regardless of its geographical size we are big in heart and so we always show it.
WHAT TRIVIA ABOUT YOURSELF WOULD YOU LIKE TO SHARE?