Age: 18
Height: 171 cm
Measurements: 84 cm - 65 cm - 94 cm
Profession: Student
Hometown: Porto
Language/s Spoken: Portuguese
Beauty pageants helped Telma combat her insecurities. She is a persistent woman and doesn't give up easily to achieve all her goals.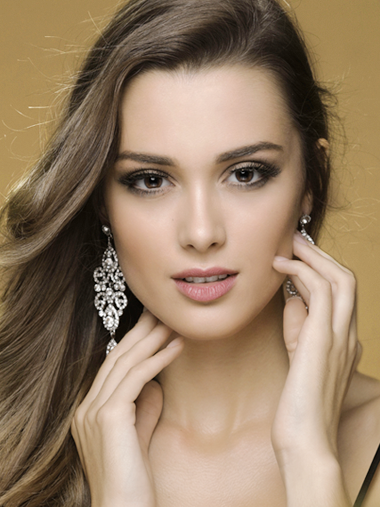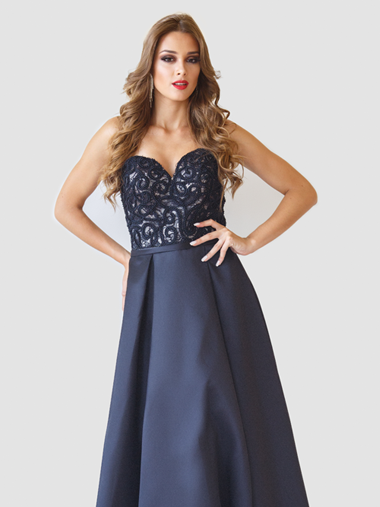 DESCRIBE YOUR CHILDHOOD GROWING YEARS (8-13 YEARS OLD)
I always had a good family atmosphere, I was a quiet, sociable, respectful, and I liked to interact with the other By other side in school I didn't have a good experience, unfortunately in that age I suffered bulling and by that I don't have a lots of good memories with my colleagues, it was something very hard for me and nowadays cost me a lot to talk about it. What really helped me to getting on with that situation was my family who always supported me.
ANY SPECIAL STORIES OR FACTS ABOUT YOUR FAMILY?
Me and my dad, we always went very connected, I always played with him, although working out and being a short time at home, we have really good memories together, specially when we were at attractive fairs were exists carrousels, as a children at my first time that I went in a carrousels that thing walked so fast that my dad were screaming and I didn't stop laughing, because it was so funny that it was my first time walking in that attractions and I was good and he was not!
WHAT IS THE MOST UNUSUAL THING YOU HAVE EVER DONE?
The most unusual thing that I have ever done in my life was, when I had 16 years old, and I jumped to a pool from a board with 5 meters. And nowadays I don't know how I had so much courage, but it was an awesome experience.
WHAT MAKES YOU PROUD OF THE COUNTRY YOU ARE REPRESENTING?
I have so much proud to represent my beautiful country Portugal, because in addition that we are a small country, but people here have a big heart, and they are fighters, and persistent and this are the qualities that I want to keep with me as a Portuguese women for the Miss Earth 2018!
WHAT TRIVIA ABOUT YOURSELF WOULD YOU LIKE TO SHARE?