Age: 22
Height: 176 cm
Measurements: 84 cm - 63 cm - 99 cm
Profession: TV Journalist
Hometown: Kraków
Language/s Spoken: Polish, English and German
Aleksandra workd as a waitress, fitness instructor, model, journalist and a teacher.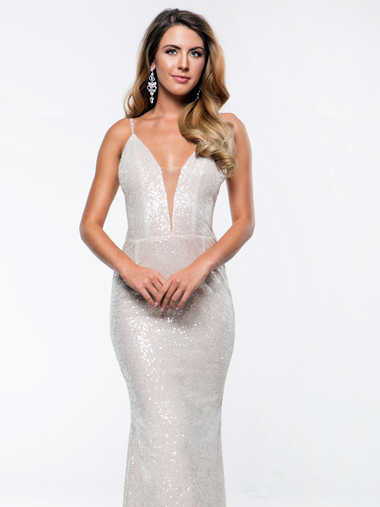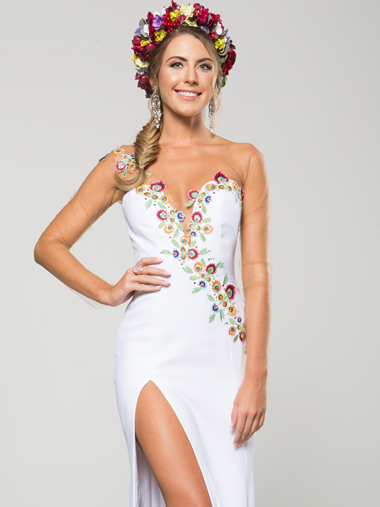 DESCRIBE YOUR CHILDHOOD GROWING YEARS (8-13 YEARS OLD)
My childhood was all about school and extra activities. I was learning a lot, because I always had that curiosity about the world. At that times I was also very much into sport, so I played tennis and volleyball every single day. What is the most important for me, in anything I was doing, I always had my parents' support.
ANY SPECIAL STORIES OR FACTS ABOUT YOUR FAMILY?
Even though I'm Polish, my family behaves like a stereotypical latino family. We are all a very big family, which is very close, supporting each other. Every Christmas we spend all together, which is about 20 people, always laughing and going down memory lane.
WHAT IS THE MOST UNUSUAL THING YOU HAVE EVER DONE?
Swimming with dolphins in Turkey, when I was 12 years old. I will always remember this beautiful moment of my life.
WHAT MAKES YOU PROUD OF THE COUNTRY YOU ARE REPRESENTING?
I always feel pride of my nationality, when I think of the history of my country. Poland has gone through so many military conflicts and has fought for its identity for years. However, polish people never gave up on handing up our language, culture and values from generation to generation. And this is the lesson I've learnt from them. To never forget who we are, and to always respect and remember the past, to never lettuce world make the same mistakes.
WHAT TRIVIA ABOUT YOURSELF WOULD YOU LIKE TO SHARE?
I am a simple woman, humble, dedicated, persistent and loves to learn and gain experiences. A woman that always dreams big because she believes I herself and God's will. I am person of good heart with the the gift of helping, I love helping others that why I did the course of Volunteer Helper for First Aids and lifeguard in Medicine. For that, we don't need any reason, just put yourself in others peoples shoes, find respect and mutual love.