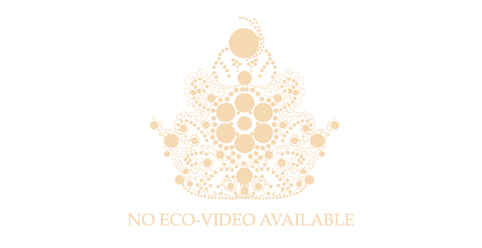 Age: 20
Height: 177 cm
Measurements: 84 cm - 64 cm - 89 cm
Profession: Model
Hometown: Manila
Language/s Spoken: Italian and English
Celeste loves rhythmic gymnastics and fashion.
DESCRIBE YOUR CHILDHOOD GROWING YEARS (8-13 YEARS OLD)
I have a tough life as a child but never lost my will to to live life happily and be hopeful on greater things to have a peaceful life.
ANY SPECIAL STORIES OR FACTS ABOUT YOUR FAMILY?
We are 3 women in the family, my mom, my sister and me the youngest, I lost my father when I was 10.
WHAT IS THE MOST UNUSUAL THING YOU HAVE EVER DONE?