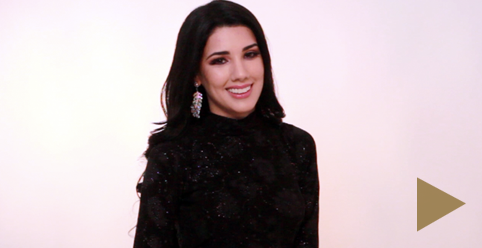 Age: 22
Height: 168 cm
Measurements: 84 cm - 58 cm - 89 cm
Profession: Psychology Student
Hometown: Lima
Language/s Spoken: Spanish
Jessica proudly believe the less you use beauty products, the more beautiful you look, and natural beauty needs to be appreciated by that, natural and nothing more.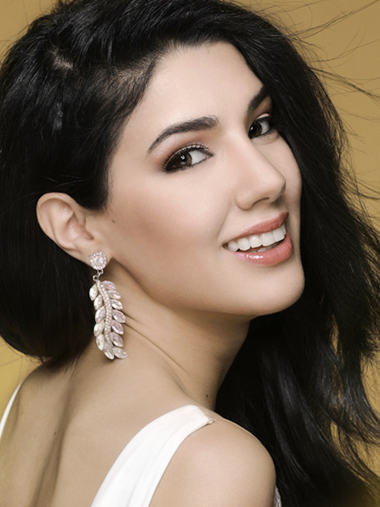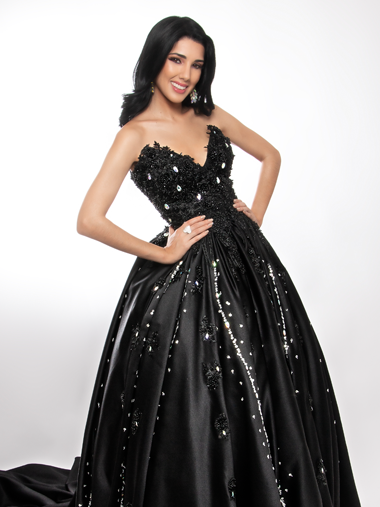 DESCRIBE YOUR CHILDHOOD GROWING YEARS (8-13 YEARS OLD)
I was raised in house where love, respect, strength, communication and trust where the base of our family. It was an environment filled with love from everyone around. I was truly happy and surely have a lot of great memories from when I was younger.
ANY SPECIAL STORIES OR FACTS ABOUT YOUR FAMILY?
I honestly believe most of the moments with them where unique and satisfying, filled with love, effort and perseverance. My father had lots of business trips and my mother was constantly studying, however they would always be there for me no matter what. My mother showed me how every obstruction and limit is just in our heads and thanks to that, I became the strong women I am now on days. My Older brother has been my Go-To-Person since the day I was born, my best friend, the one person I can always trust. He showed me how to be loyal and every wonderful thing I can imagine, he's the one I thank for that. If I had to count every happy and wonderful moment with all of them I would probably run out of pages.
WHAT IS THE MOST UNUSUAL THING YOU HAVE EVER DONE?
Definitely, Christmas 2016 was one of the most amazing and unusual things I've ever done. I decided to spend time at and elderly home. Spending time there was a great experience, I went there thinking I was going to be helpful for them, and it turned out to be the other way around. Listening to their stories, seeing how happy they were to have someone there, communicating, sharing stories, painting their nails and seeing so many of them that hadn't been visit by their family members and every emotional moment we all lived together in those couple of hours, made me realized how we will all get there at one point of our lives, and how some will have loved ones around and how some wont. Now, every time I can, I share with them some of my time and bring them joy with a little bit of color.
WHAT MAKES YOU PROUD OF THE COUNTRY YOU ARE REPRESENTING?
We have a great ancestral wealth that a lot of countries would love to know and even have. We live the ethical and cultural diversity in Peru daily. It is very difficult when we stay outside the country, not to miss everything we live surrounded with, starting with our families, our foods, customs, even the strength we are raised with of getting ahead of our fears and hard situations.
WHAT TRIVIA ABOUT YOURSELF WOULD YOU LIKE TO SHARE?