VALERIA IVASIUTEN ZABRODIEC
Age: 22
Height: 174 cm
Measurements: 89 cm - 61 cm - 91 cm
Profession: International Relations Student
Hometown: Itapua
Language/s Spoken: Spanish and English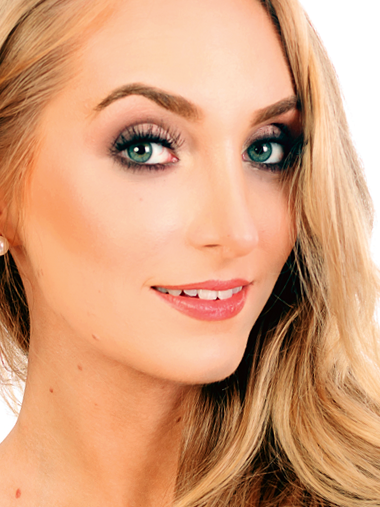 DESCRIBE YOUR CHILDHOOD GROWING YEARS (8-13 YEARS OLD)
I had a happy childhood, most of my time I dedicate myself to dance as a passion, where thanks to that I had the opportunity to meet several countries.
ANY SPECIAL STORIES OR FACTS ABOUT YOUR FAMILY?
My father was ill with a malignant melanoma where he had to be treated for three years. I thank God he was able to get ahead.
WHAT IS THE MOST UNUSUAL THING YOU HAVE EVER DONE?
When I was a child, I saved a little dog that fell down in a mighty stream.
WHAT MAKES YOU PROUD OF THE COUNTRY YOU ARE REPRESENTING?
Paraguay is one of the countries with immense green air, that counts on one of the largest aquifers in the world, and has been recognized on several occasions as green capital Iberoamericana. It is a country with diverse and rich fauna and flora. I am proud to represent a country that still retains its nature and culture with our sweet Guarani language, which is our mother language.
WHAT TRIVIA ABOUT YOURSELF WOULD YOU LIKE TO SHARE?