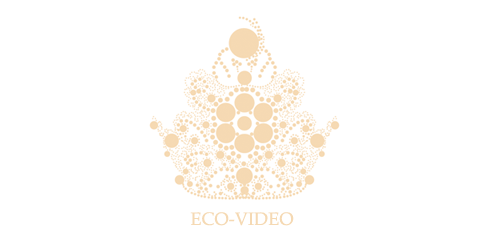 Age: 20
Height: 167 cm
Measurements: 84 cm - 64 cm - 81 cm
Profession: Assistant Manager
Hometown: Auckland
Language/s Spoken: English and Lao
DESCRIBE YOUR CHILDHOOD GROWING YEARS (8-13 YEARS OLD)
My childhood was quite hard growing up in terms of how i looked and my nationality, besides being a shy girl i enjoyed my childhood the most with my best friends and family learning new things every day and learning to grow.
ANY SPECIAL STORIES OR FACTS ABOUT YOUR FAMILY?
My family is very multi-cultural, there is Laos, English, Scottish, Chinese and American heritage in my family. We like to call it the united nations!
WHAT IS THE MOST UNUSUAL THING YOU HAVE EVER DONE?
The most unusual thing I have done is trying a sauce made from the digested food from a cows stomach.
WHAT MAKES YOU PROUD OF THE COUNTRY YOU ARE REPRESENTING?
I am proud to represent New Zealand as we are such a small country that has so many different qualities with diversity that is accepted. I want to show the world that even though New Zealand is a small country we are very mighty!
WHAT TRIVIA ABOUT YOURSELF WOULD YOU LIKE TO SHARE?