"The Kiwi is unique: it cannot fly, has hair-like feathers, ha no tail and the only bird with nostrils at the tip of their beak. The population of Kiwis has reduced by 90% in the last 100 years causing them to be endangered. They play an important ecological role as seed-dispersers."

Height: 169 cm
Measurements: 33 in - 28 in - 38 in
Career/Education: Psychology and Statistics Student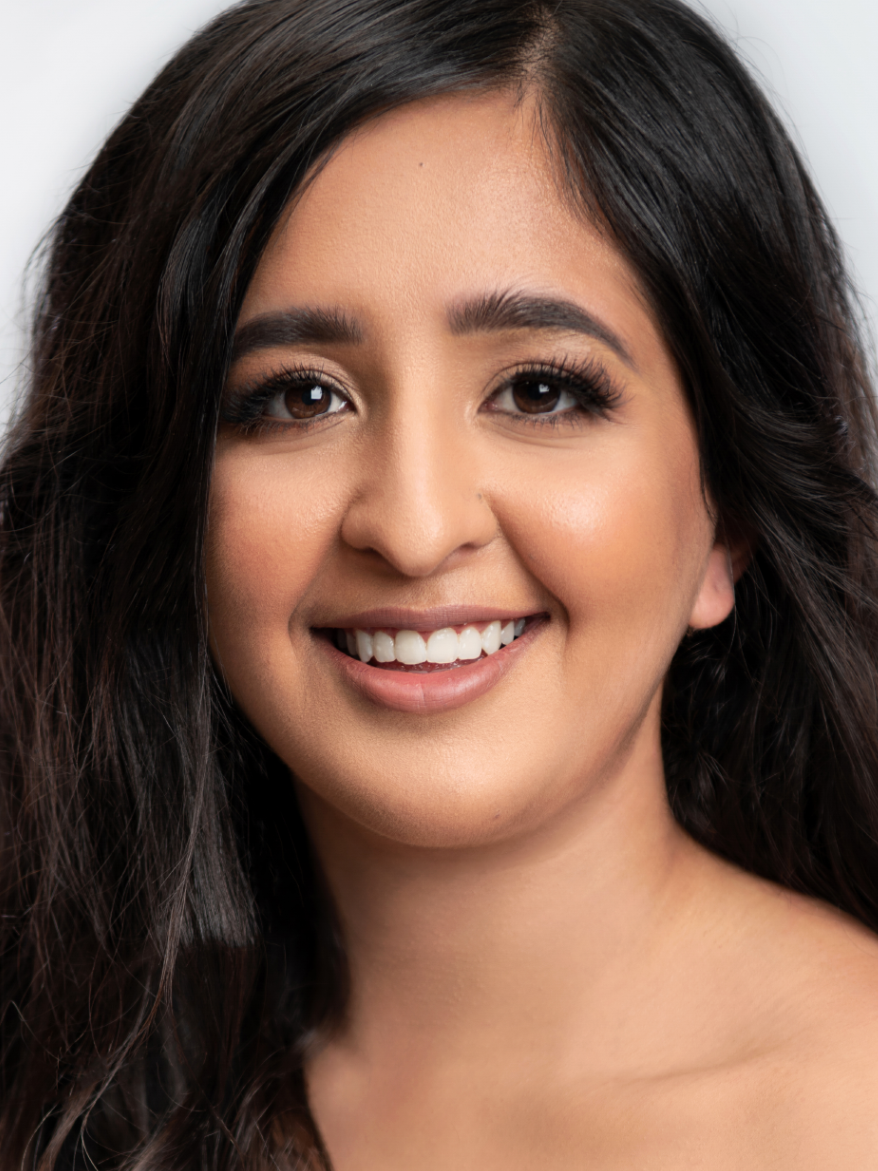 DESCRIBE YOUR CHILDHOOD/GROWING YEARS
I grew up in the beautiful country of New Zealand with my brother where I was surrounded by nature throughout my school where I would either walk or bike to school. I was a very studious person where books were my best friends. Outside of school I would be playing sports, dancing, and exploring my country. I was also the captain of the enviro teams at school which I used to do for fun, until I grew up and realized how important it is. I grew up with lots of cousins so we would always be finding beaches and parks to play at during our free time.
WHAT IS YOUR MEMORABLE MOMENT?
My most memorable moment would be winning Miss Earth New Zealand 2022, since I had been extremely passionate about this platform and about advocating for the environment. So after 3 years of hard work, dedication and persistence, when I got announced as the winner, it would have to be a moment which I will never forget.
ANY SPECIAL STORIES OR FACTS ABOUT YOUR FAMILY?
My parents are the most caring and supportive people. They have become my backbone through anything which I do in my life. My older brother has a disability, so I had a bit of a challenging childhood, which has made me who I am today. He has taught me that we should value what God has given to us.
WHAT IS THE MOST UNUSUAL THING YOU HAVE EVER DONE?
When I was young, I visited a farm in a village where they had cows and buffaloes and so my grandma was milking the cows. She then taught me how to drink milk from the cow udder. And so I tried it.
WHAT TIPS CAN YOU SHARE TO PROMOTE ECOTOURISM & CLIMATE CHANGE?
I think the best way in today's world would be through the use of social media. Social media nowadays has a power to make a difference like no other.

I would also use platforms such as news on TV or radios and through newspapers to cater for all.

I would also create competitions and events where people will have incentives depending on the environmental goal which is set for that event. These could be seen within schools to teach younger generations about the importance of climate change and how they can do their part but can also be held on a larger community scale.
WHAT MAKES YOU PROUD OF YOUR COUNTRY?
I think the one thing that makes me really proud of New Zealand is the people. We all unite as one in times of crisis as well as during the happy times. We are welcoming, warm and friendly people who will always leave an everlasting impression on those they meet. We Kiwis are animal lovers and care for them like our own. As a country we are known as 100% Pure New Zealand, and that in itself makes us very proud to call Aotearoa home, where nature is all around us.
Now creates the future.
I believe that it is what we do now which is the legacy we leave behind for our future generations. It is about educating and making young adults realize the importance of not only protecting but restoring our environment. Youth and young children are the future so I would like to work with them and help raise awareness for them through educational institutions, not to take our Earth for granted, so it will become their lifestyle, instead of just a hobby.