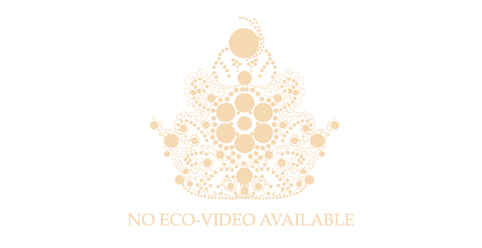 Age: 24
Height: 165 cm
Measurements: 91 cm - 53 cm - 89 cm
Profession: Hospitality and Tourism Student
Hometown: Yangon
Language/s Spoken: Burmese, English and German
Chaw completed English Literature in Myanmar, and is now finishing a Hospitality and Tourism degree in Switzerland.
DESCRIBE YOUR CHILDHOOD GROWING YEARS (8-13 YEARS OLD)
I was an early learner, challenge chaser and a sports fan.
ANY SPECIAL STORIES OR FACTS ABOUT YOUR FAMILY?
My family is our first priority.
WHAT IS THE MOST UNUSUAL THING YOU HAVE EVER DONE?