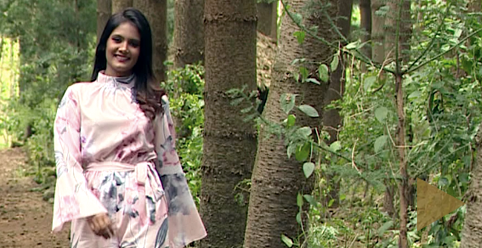 Age: 26
Height: 166 cm
Measurements: 78 cm - 66 cm - 89 cm
Profession: Customer Service Assistant
Hometown: Fond du Sac
Language/s Spoken: French, English and Hindi
Kirty loves eating salad and boiled food; and does morning walks to keep herself motivated and to start her day right.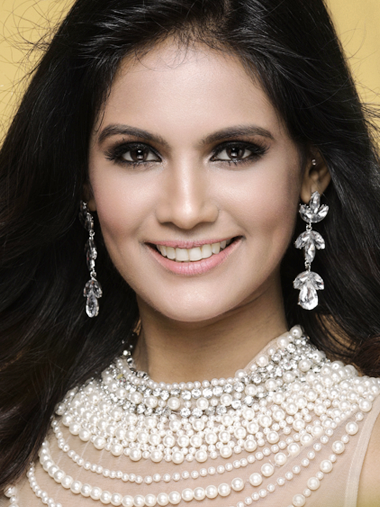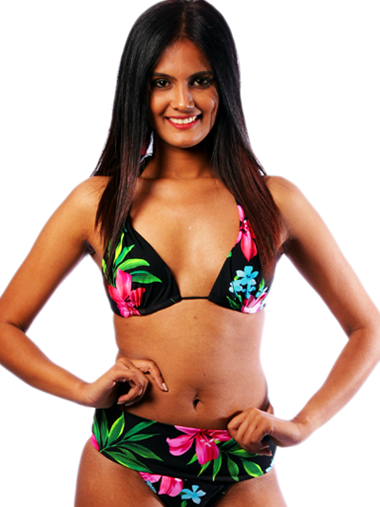 DESCRIBE YOUR CHILDHOOD GROWING YEARS (8-13 YEARS OLD)
I experienced the beauty of the world we had at that time, maybe because I was very well guarded by my parents.
ANY SPECIAL STORIES OR FACTS ABOUT YOUR FAMILY?
My mom is a well-known cook on Social Media known as Cuisine de Maman Cherie.
WHAT IS THE MOST UNUSUAL THING YOU HAVE EVER DONE?
Aged 7 years, while playing a hairdresser game with my mates, I took the game seriously and cut her hair.
WHAT MAKES YOU PROUD OF THE COUNTRY YOU ARE REPRESENTING?