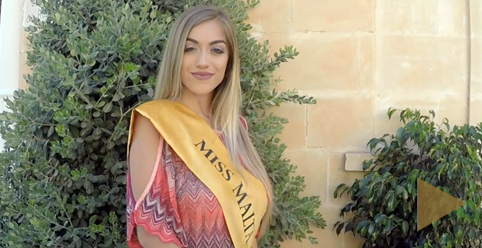 Age: 22
Height: 167 cm
Measurements: 89 cm - 64 cm - 94 cm
Profession: Store Advisor
Hometown: Mosta
Language/s Spoken: Maltese and English
Yanika believes that hosting the Miss Earth pageant in Malta is a dream come true for all Maltese people.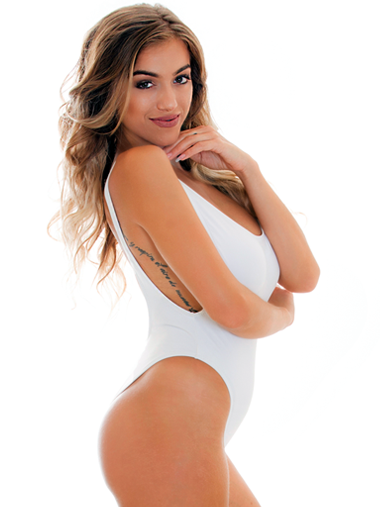 DESCRIBE YOUR CHILDHOOD GROWING YEARS (8-13 YEARS OLD)
Fun, adventurous, full of love and happiness!
ANY SPECIAL STORIES OR FACTS ABOUT YOUR FAMILY?
Modeling goes back to my great grandmother who passed on her talents to her niece (my mum) and then to me.
WHAT IS THE MOST UNUSUAL THING YOU HAVE EVER DONE?
When I travelled to London, I climbed up the statue of the lion in front of the royal house to take a photo. Later I realized I could have been in trouble as this was not allowed.
WHAT MAKES YOU PROUD OF THE COUNTRY YOU ARE REPRESENTING?