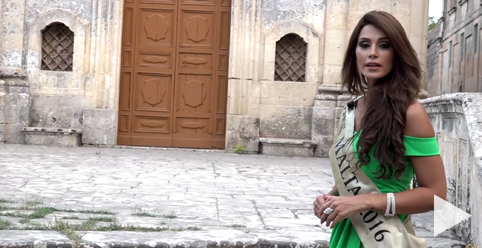 Age: 26
Height: 170 cm
Measurements: 89 cm - 64 cm - 94 cm
Profession: Entrepreneur
Hometown: Luqa
Language/s Spoken: Maltese, English, Italian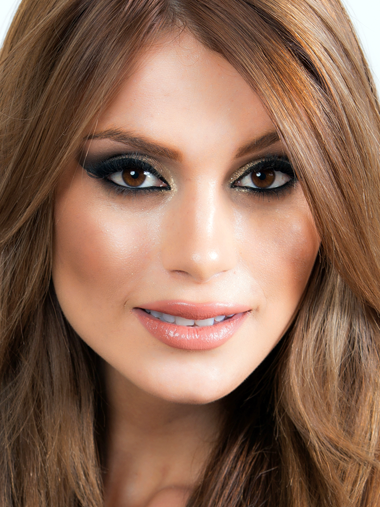 DESCRIBE YOUR CHILDHOOD GROWING YEARS (8-13 YEARS OLD)
My childhood was very simple but beautiful to me, I used to go to school and have friends to play around with. When I look back I'm thankful that I was blessed to have my family there for support and comfort.
ANY SPECIAL STORIES OR FACTS ABOUT YOUR FAMILY?
There is no particular story about my family but we are very close to each other. I grew up in a family of 5 members with my parents, a bigger sister and a younger brother.
WHAT IS THE MOST UNUSUAL THING YOU HAVE EVER DONE?
Well, it was participating in Miss Malta. It was my first and will be my most likely my last attempt in taking part. Beauty pageants weren't always my dream however I wanted to have my chance like many other girls. After my hard work that I put in, I was lucky enough and I was crowned as Miss Malta, now as Miss Earth Malta.
WHAT MAKES YOU PROUD OF THE COUNTRY YOU ARE REPRESENTING?
My country is a very small island yet it is a touristic landmark. We have both sandy and rocky beaches with sunny days, great nightlife, vast history and traditional food. I'm very proud to be Maltese. Malta is a safe place to live in with great people and surroundings.
WHAT TRIVIA ABOUT YOURSELF WOULD YOU LIKE TO SHARE?