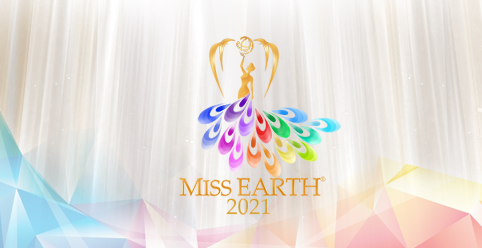 Age: 19
Height: 176 cm
Measurements: 34 in - 26 in - 39 in
"I'am the only child with a single mother and I'm sort of a "tomboy" who loves chocolates."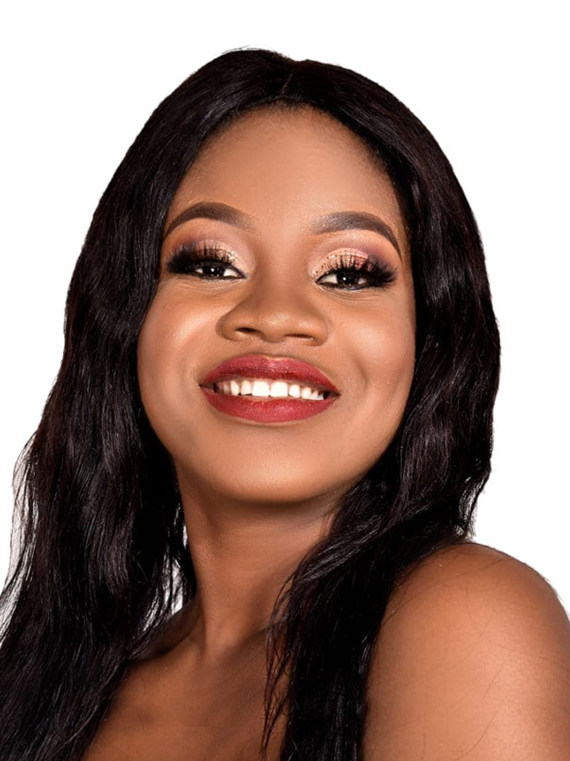 DESCRIBE YOUR CHILDHOOD/GROWING YEARS
My childhood was full of love and fun. I can remember playing under the rain a lot. It was my favorite thing to do as a child.
WHAT IS YOUR MEMORABLE MOMENT?
My memorable movement was when I as baptized and confirmed. It filled my heart with joy.
ANY SPECIAL STORIES OR FACTS ABOUT YOUR FAMILY?
It's just been me and my mom and for every birthday she would buy me the same number of chocolates as my age, and during Christmas we share gifts because it's my favorite time of the year. Lastly, she never gets mad at me.
WHAT IS THE MOST UNUSUAL THING YOU HAVE EVER DONE?
Cutting my toenails with my mouth.
The greatest threat to the planet is the belief that someone else is going to save it.
WHAT TIPS CAN YOU SHARE TO PROMOTE ECOTOURISM & CLIMATE CHANGE?
Encourage meaningful conversation.
Build respect and awareness for the environment and apply cultural practice.
WHAT MAKES YOU PROUD OF YOUR COUNTRY?
The resilience we have and continuous effort to develop.
WHAT CAN YOU PROMOTE ABOUT YOUR COUNTRY?
Culture and tourism
WHAT TRIVIA ABOUT YOURSELF WOULD YOU LIKE TO SHARE?