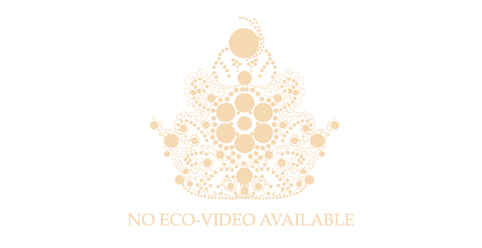 Age: 23
Height: 173 cm
Measurements: 76 cm - 61 cm - 86 cm
Profession: Fashion Designer and Student
Hometown: Monrovia
Language/s Spoken: English
Joicet is afraid of dogs; but loves too much sweet eventhough it is not healthy for the body.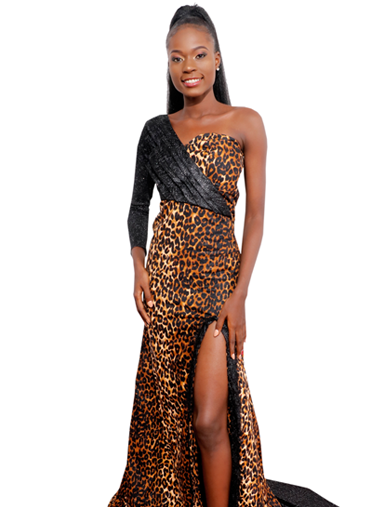 DESCRIBE YOUR CHILDHOOD GROWING YEARS (8-13 YEARS OLD)
My upbringing was very normal. I had fun and also experienced the good and bad times. Though I had lots of friends, my little sister was the closest.
ANY SPECIAL STORIES OR FACTS ABOUT YOUR FAMILY?
My grandfather was a polygamist so my family is very big one.
WHAT IS THE MOST UNUSUAL THING YOU HAVE EVER DONE?
The most unusual thing I did was to eat a food I never liked to please a friend.
WHAT MAKES YOU PROUD OF THE COUNTRY YOU ARE REPRESENTING?
I'm very proud to be representing the motherland. My country and people have shown remarkable resilience to pick up the pieces of a once broken nation and rebuild. The future promises better and brighter for the younger generation and I'm proud to be a part of something greater than myself.
WHAT TRIVIA ABOUT YOURSELF WOULD YOU LIKE TO SHARE?