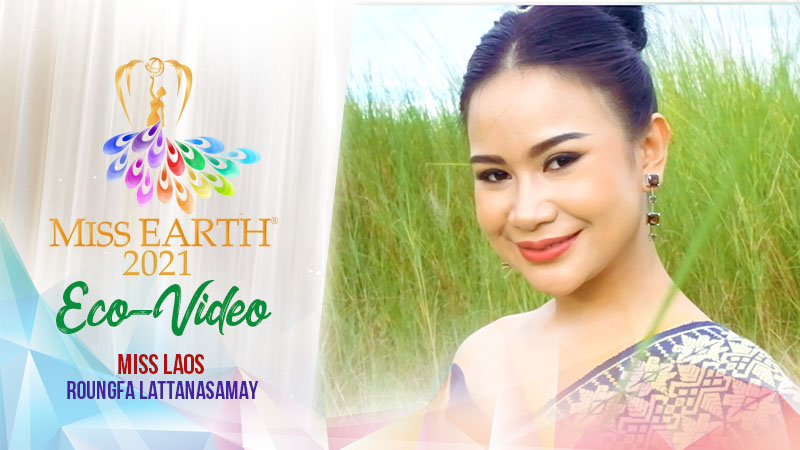 Age: 23
Height: 170 cm
Measurements: 34 in - 29 in - 37 in
Career / Education: Business English Student
"I want to make the Lao people more environment-friendly thought the activities of this pageant."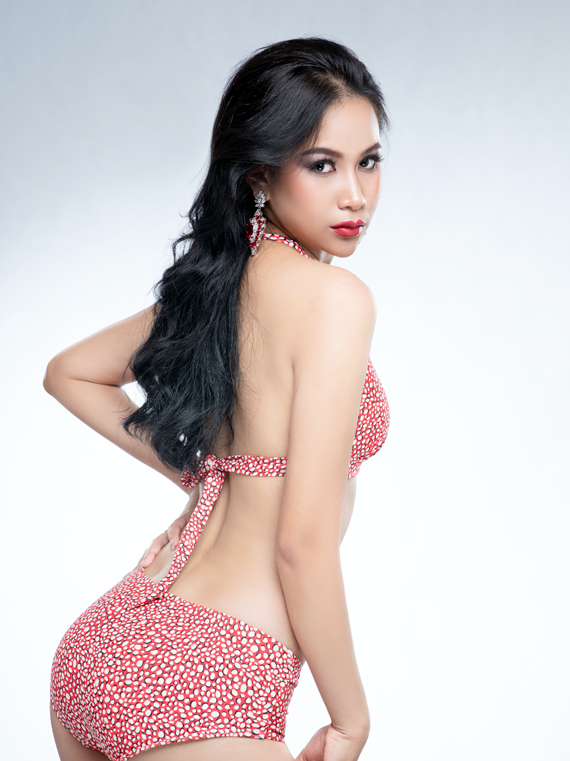 DESCRIBE YOUR CHILDHOOD/GROWING YEARS
I grew up in a large family, I'm last daughter and I have a brother. My parents are always supportive of us in everything, in particular with our education.
WHAT IS YOUR MEMORABLE MOMENT?
Traveling with my family.
ANY SPECIAL STORIES OR FACTS ABOUT YOUR FAMILY?
My family is very big, we are all different but we understand each other.
WHAT IS THE MOST UNUSUAL THING YOU HAVE EVER DONE?
None
Promote activities for our environment to the children and for everyone to know and understand the losses by destructing our environment.
WHAT TIPS CAN YOU SHARE TO PROMOTE ECOTOURISM & CLIMATE CHANGE?
I want to cultivate awareness to new generation in the protection of our environment.
WHAT MAKES YOU PROUD OF YOUR COUNTRY?
Abundance of nature and preservation of culture.
WHAT CAN YOU PROMOTE ABOUT YOUR COUNTRY?
This pageant is a good opportunity to make me can promote my country to all around the Earth.
WHAT TRIVIA ABOUT YOURSELF WOULD YOU LIKE TO SHARE?