Age: 25
Height: 175 cm
Measurements: 86 cm - 61 cm - 94 cm
Profession: Model, Actor and Broadcasting & Entertainment Student
Hometown: Daegu
Language/s Spoken: Korean and English
Suhyun's favorite sport is skiing. She enjoys snow skiing in cold winter and water skiing in the hot summer.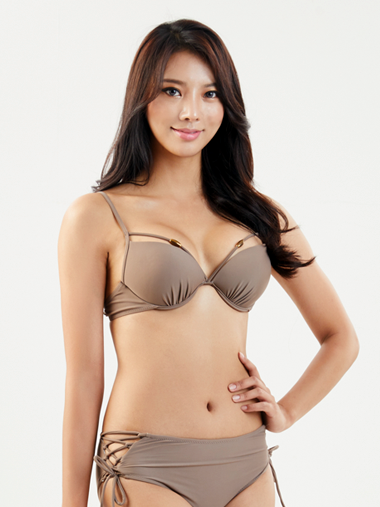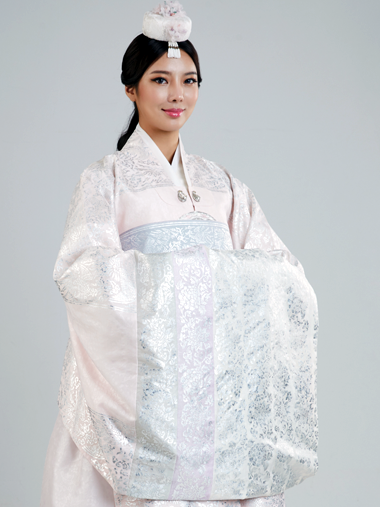 DESCRIBE YOUR CHILDHOOD GROWING YEARS (8-13 YEARS OLD)
In childhood, I was a curious child. I always learned and challenged new things, and my parents helped me learn new things.
ANY SPECIAL STORIES OR FACTS ABOUT YOUR FAMILY?
My three sisters did not resemble each other but rather have different personalities and attracted attention from my childhood. If I have a feminine look with a face that resembles my mother, my elder sister has the personality like Tomboy. On the other hand, my younger sister has a cute charm.
WHAT IS THE MOST UNUSUAL THING YOU HAVE EVER DONE?
However, with my constant interest and effort in public art, I showed confidence in the stage of high school when I was on the scene and confirmed the stage of the rap.
WHAT MAKES YOU PROUD OF THE COUNTRY YOU ARE REPRESENTING?
Korea is one of the safest countries. It has a system to prepare for natural disasters. It is a place where disasters such as earthquake volcanic tsunami floods do not occur. Threats to war are also shrinking due to recent reconciliation between South Korea and North Korea. As one of the safest countries for women, human rights of women are improving day by day.
WHAT TRIVIA ABOUT YOURSELF WOULD YOU LIKE TO SHARE?