Age: 24
Height: 179 cm
Measurements: 84 cm - 61 cm - 89 cm
Profession: Model
Hometown: Komatsu
Language/s Spoken: Japanese
Since she was learning to play piano, Mio have a capability to easily arrange and play the songs by ear.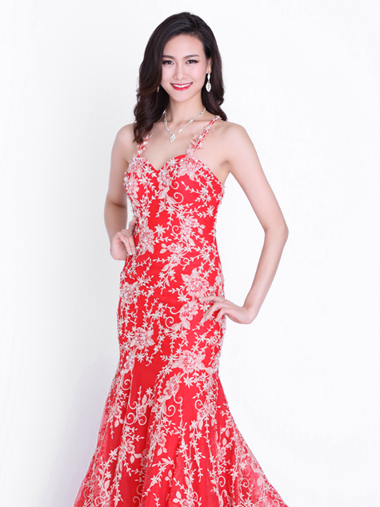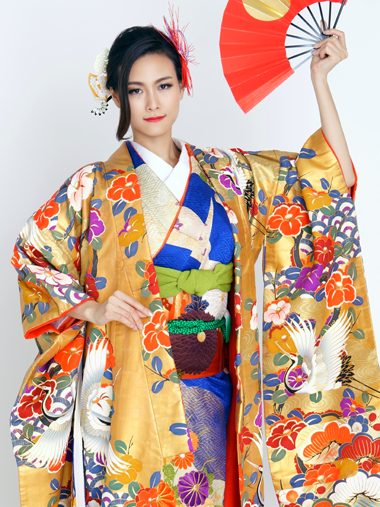 DESCRIBE YOUR CHILDHOOD GROWING YEARS (8-13 YEARS OLD)
I was very vigorous and liked playing games outside among boys.
ANY SPECIAL STORIES OR FACTS ABOUT YOUR FAMILY?
My mother is a mother supporting me as an intimate friend. Always after thinking kindly to my troubles, she advises me exact manners from the objective point of view. Even when I was suffering from complex with my tall height, she supported my troubles seriously. Further more, when I chose an occupation of a model, it was my mother that gave me a supportive push eventually. I love and admire my mother who is strict and much affectionate to me.
WHAT IS THE MOST UNUSUAL THING YOU HAVE EVER DONE?
My first occupation was a nursery teacher and through such work, I was involved with various children. Many children are blessed with their parents' affection. However, recently the environments surrounding children at home are not just same as before. I learned that there were many children with various problems such as abuse and neglect. Also, I felt something that I should think deeply through the relationship with disabled children. That was a special experience which changed my mind obviously.
WHAT MAKES YOU PROUD OF THE COUNTRY YOU ARE REPRESENTING?
There are beautiful changes in four seasons in Japan. From the ancient times, "the culture for Japanese to enjoy the beautiful four seasons" is rooted. In spring Japanese people enjoy viewing the beautiful cherry blossoms under the such trees. In summer people go to the fireworks festivals together night, wearing traditional KIMONO which is called as "YUKATA". In autumn people enjoy viewing the variously colored leaves of trees, etc. In this sense, Japanese people are much conscious that we should thank the changes of the nature and appreciate the nature, and we cordially hope much people in the world to feel the beauty of the four seasons in Japan.
WHAT TRIVIA ABOUT YOURSELF WOULD YOU LIKE TO SHARE?