"The Small Blue is the smallest Irish butterfly. It is a very rare, fragile butterfly found in only a few regions in Ireland mainly near coastal dunes, limestone grasslands and quarries. They are also a great indicator of climate change as they rely on specific conditions to survive."

Height: 173 cm
Measurements: 34 in - 28 in - 36 in
Career/Education: High School Graduate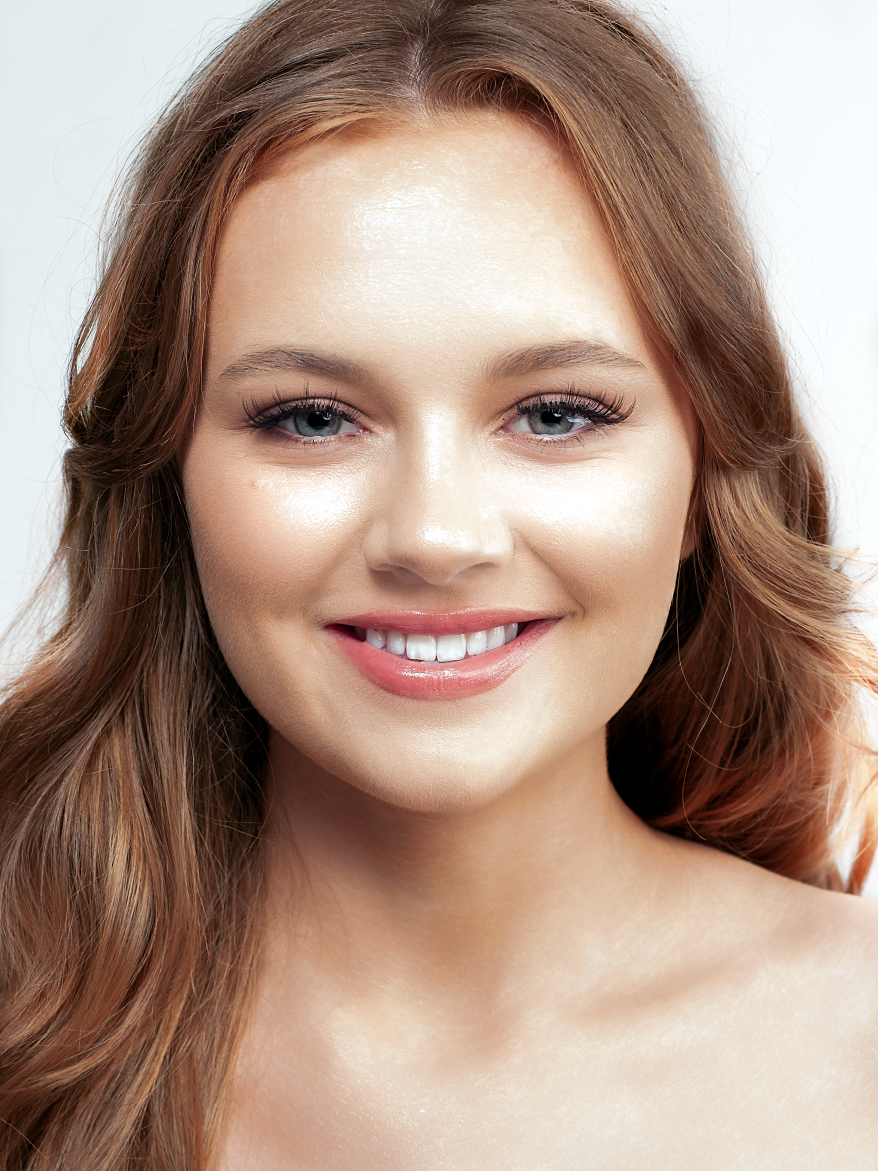 DESCRIBE YOUR CHILDHOOD/GROWING YEARS
I was extremely lucky to have a happy childhood filled with dance and music. I travelled all around Ireland for singing and dancing competitions and from an early age, learned to appreciate my country's culture and beauty. My parents valued education, and so I adored school and today I can use that appreciation to continue to educate myself in environmental issues and my own personal interests.
WHAT IS YOUR MEMORABLE MOMENT?
I have been very blessed with many memorable moments in my life. One of these moments is Christmas Eve, as it has always been spent in my Grannie Mai's house. All my cousins, uncles and aunts would be there for evening tea. My uncles and aunts would tell funny stories and the younger cousins like myself would sing and play music. My Grannie is very musical so this is a special time for her. We also exchange gifts on this night.
ANY SPECIAL STORIES OR FACTS ABOUT YOUR FAMILY?
My father's grand aunt was a civil rights campaigner and nun, Sr. Sarah Clarke, who provided support for Irish prisoners and their families. Sr. Sarah was born in 1919 and raised in Eyrecourt where I live. My father has fond memories of her and her quest for education. Sr. Sara was awarded The Pro Ecclesia et Pontifice cross by the Pope himself for her dedication to the plight of prisoners and their families.
WHAT IS THE MOST UNUSUAL THING YOU HAVE EVER DONE?
Since I only got out of school at the young age of 18, I can't say I've done anything too unusual in my life so far. However I'm sure there will be many adventures to come which I can't wait to experience!
WHAT TIPS CAN YOU SHARE TO PROMOTE ECOTOURISM & CLIMATE CHANGE?
Make use of the modern technology we have today to promote and spread awareness of environmental issues through our social media platforms. It is important to do this in a positive, uplifting way as to not create any eco-anxiety. Spread awareness in the primary schools, where there is a younger, more impressionable audience to hopefully have lasting effects on the future generation.
WHAT MAKES YOU PROUD OF YOUR COUNTRY?
Our resilience to keep our culture alive. The passing down of the Irish language, music and dance from generation to generation. I'm hopeful this resilience and determination can also be adopted by how we learn to take care of our country's natural habitats and wildlife.
I am advocating for the education of children to be more eco-conscious in their daily lives.