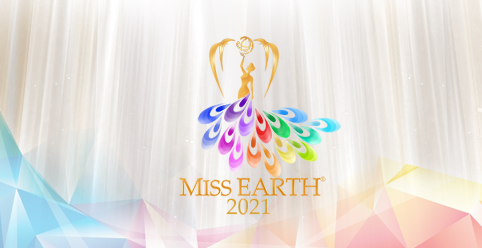 Age: 20
Height: 174 cm
Measurements: 35 in - 25 in - 35 in
"I am an altruistic person, dedicated to charitable causes, I work on television conducting entertainment programs."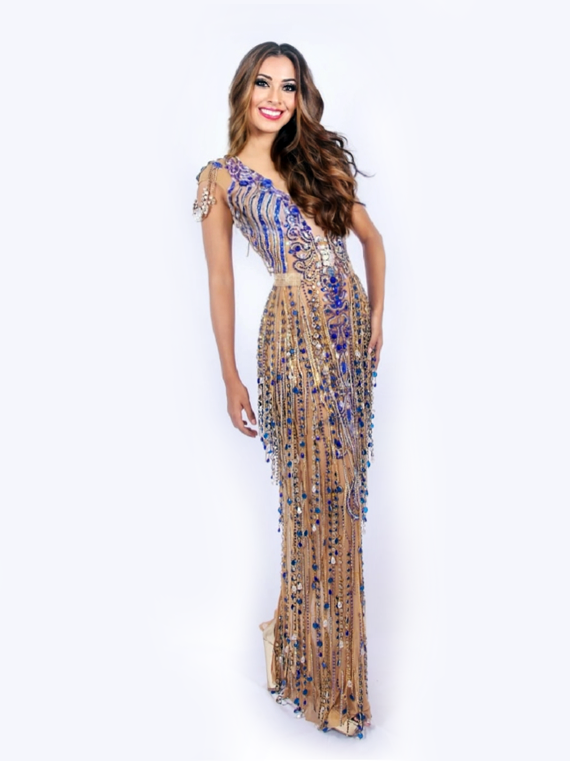 DESCRIBE YOUR CHILDHOOD/GROWING YEARS
My childhood was full of love and teaching, which marked my life to this day. Since I was little I shared in the fields with my paternal grandfather, who taught me to cultivate a love for the land, to shelling beans and cutting coffee and the cane. That is why my inclination is for the Miss Earth pageant, enjoying nature and feeling part of it.
WHAT IS YOUR MEMORABLE MOMENT?
It is very difficult to choose a special moment, since each moment that I have lived has been and is a school of love and fully enjoyed, full of teaching and much learning, until this moment in my life.
ANY SPECIAL STORIES OR FACTS ABOUT YOUR FAMILY?
Something that very few know and of which I feel very proud, is that I am of Lenca descent, an indigenous tribe that is part of the history of Honduras.
WHAT IS THE MOST UNUSUAL THING YOU HAVE EVER DONE?
Swimming with dolphins, sharks and Hawksbill turtles, a unique experience.
Respect, tolerance and learning to listen.
WHAT TIPS CAN YOU SHARE TO PROMOTE ECOTOURISM & CLIMATE CHANGE?
I have learned that respecting and protecting the environment after God is the most important thing to survive in this world, because without water, air and food, it would be very difficult to survive, my message would be to respect and care for nature.
WHAT MAKES YOU PROUD OF YOUR COUNTRY?
Its natural beauty, its history, culture and the warmth of its people.
WHAT CAN YOU PROMOTE ABOUT YOUR COUNTRY?
The phenomenon of the rain of fish, the Taulabe caves famous for the Stalactites and Stalagmites, caves used by the Lenca culture as cemeteries, it is worth mentioning that we have one of the natural heritages for humanity as the Biosphere of the Río Plátano recognized by UNESCO, where the amazilia luciae, recognized as an emerald hummingbird that exists in the dry forests of Honduras, the morphosipris afrotite considered the brightest butterfly in the world, also housing birds, reptiles, mammals in danger of extinction, not to mention that we have the 2nd largest coral reef in the world and the enigmatic and mysterious Copan Ruinas and today the White City has been discovered.
WHAT TRIVIA ABOUT YOURSELF WOULD YOU LIKE TO SHARE?