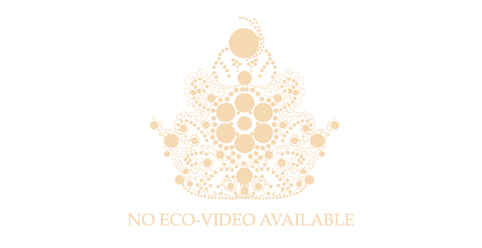 Age: 21
Height: 177 cm
Measurements: 89 cm - 64 cm - 89 cm
Profession: Foreign Languges Student
Hometown: Tegucigalpa
Language/s Spoken: Spanish, English and French
Diana is honored to represent her country in one of the most important beauty pageants, and more importantly for her to show the beauty of her country to the world.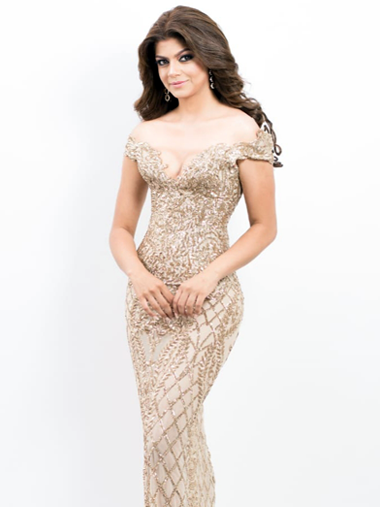 DESCRIBE YOUR CHILDHOOD GROWING YEARS (8-13 YEARS OLD)
I had the opportunity of growing up in a family extremely supportive conformed of hard working human beings. I saw the kind part of a normal childhood while playing and enjoying but when I was getting older it was my duty to help my parents with the family business. We have a grocery store, so since at a young age I realized what fighting for what you wanted was. It doesn't mean I didn't have the best childhood ever existed because as I said before, my family is the most kind and lovely in the world.
ANY SPECIAL STORIES OR FACTS ABOUT YOUR FAMILY?
Yes. Maybe it could be the most memorable thing that happened to me when I was 8 years old. I was going to the center of the city to buy some things for my mom with my older brother. He was about 17 in that time. He was driving my father's car and in the front seat we had our dog, a Rothweiler called Sabrina. I realized that the door of my side was not well closed, so I opened it and in that moment the dog jumped out of the cabin of the car dragging me with her outside. The car was on movement! Of course, my brother stopped the car instantly but it was late, my dog was hurt and so I. I had a lot of bleeding wounds and my stretches on my skin. Since that day, my brother started spending more time with me while I was on recuperation and I am very sure that it made us closer than ever.
WHAT IS THE MOST UNUSUAL THING YOU HAVE EVER DONE?
In my literature class I had to write an adaptation of William Shakespeare play: Othello. And in my adaptation, I changed the gender of the characters and made them a futuristic play. It was not "Othello and Desdemona" It was "Othella and Desdemono" The player of the basketball team of the school and the president of the student's council. It was very funny.
WHAT MAKES YOU PROUD OF THE COUNTRY YOU ARE REPRESENTING?
It is the people. There is nothing more beautiful than the love, perseverance, discipline and determination that we as Hondurans put into everything we do. My country is full of hardworking and passionate people that whatever they are dedicated to, they put their heart and soul into it.
WHAT TRIVIA ABOUT YOURSELF WOULD YOU LIKE TO SHARE?
I am a woman very entrusted to God and I do not undertake any project without first putting everything on his hands and asking him to do his will and not mine. It was the case when I was crowned as Miss Earth Honduras. I prayed a lot and told him that I would give the best of me, I would long for it with my soul and I would desire it with my heart, that I would prepare myself and put all my effort and a little more but because of that, the result depended on him and his will and not what I wanted.