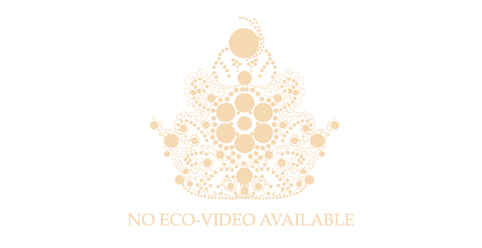 Age: 26
Height: 175 cm
Measurements:
Profession: Formation Agent
Hometown: Port-au-Prince
Language/s Spoken: Haitian-Creole, French and English
Falance makes her own face scrub made of sugar, coffee and honey syrup; and eats organic woods.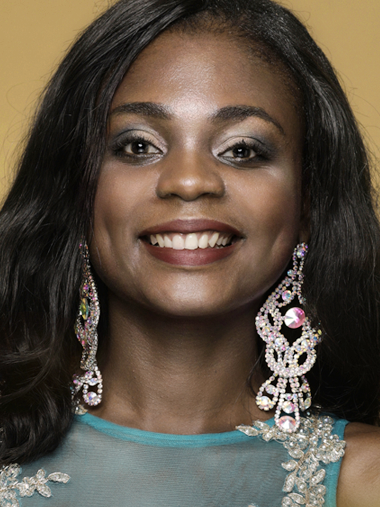 DESCRIBE YOUR CHILDHOOD GROWING YEARS (8-13 YEARS OLD)
My childhood was hard because I lived far away from my parents from the age of 9 until the age of 14 years old. My father had cancer and he passed away at the age of 37 when I was 11 years old.
ANY SPECIAL STORIES OR FACTS ABOUT YOUR FAMILY?
My mother became a widow at the young age of 28 years old. She sacrificed her life to raise me. My mother is my Goddess.
WHAT IS THE MOST UNUSUAL THING YOU HAVE EVER DONE?
After the 2010 earthquake in Haiti, my neighbors and I helped freed a neighbor who was stuck under the rubble.
WHAT MAKES YOU PROUD OF THE COUNTRY YOU ARE REPRESENTING?