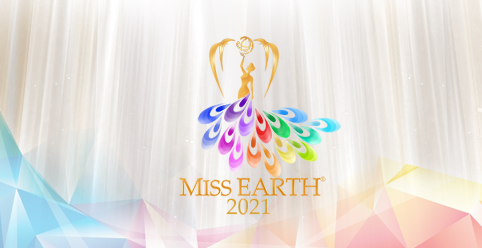 Age: 23
Height: 177 cm
Measurements: 31 in - 25 in - 32 in
"I love dancing and painting, in my free time I read books about self improvement and various issues of spiritual development."

DESCRIBE YOUR CHILDHOOD/GROWING YEARS
My childhood years were very beautiful. Every summer we went to one of the most beautiful islands of Greece which is Lefkada, I also spent the most of the time dancing and singing.
WHAT IS YOUR MEMORABLE MOMENT?
A memorable moment of my life was my first fashion show, and I was with my sister! It was really exciting that I had the opportunity to talk with her and my favourite moment of that day was the fact that I opened the show and my sister closed it.
ANY SPECIAL STORIES OR FACTS ABOUT YOUR FAMILY?
A funny story with my family is that my dad got dressed like a woman and none of us couldn't stop laughing.
WHAT IS THE MOST UNUSUAL THING YOU HAVE EVER DONE?
Once I drove a motorbike without the permission of my corners, but unfortunately I saw my dad and I had two weeks of punishment.
I support a charity in Greece that helps people in need in these difficult times.
WHAT TIPS CAN YOU SHARE TO PROMOTE ECOTOURISM & CLIMATE CHANGE?
Replacing plastic with paper, stop smoking and stop making toxic products.
WHAT MAKES YOU PROUD OF YOUR COUNTRY?
I am proud of my country because the ancient Greeks pioneered in many fields based on systematic thought, such as biology, geometry, history, philosophy and physics. They introduced such important literary forms as epic and lyric poetry, history, tragedy and comedy. In the pursuit of order and proportion, the Greeks created an ideal of beauty that strongly influenced Western art.
WHAT CAN YOU PROMOTE ABOUT YOUR COUNTRY?
Olive oil because it is against cancer and is the highest quality and purest product used for our famous Greek salads and traditional foods. However, olive oil is also used in cosmetics and beauty masks!
WHAT TRIVIA ABOUT YOURSELF WOULD YOU LIKE TO SHARE?