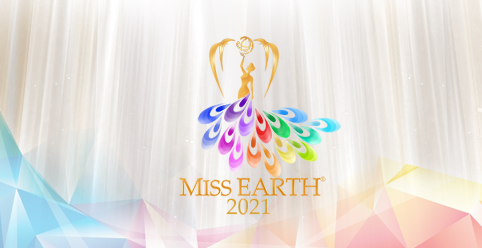 Age: 28
Height: 177 cm
Measurements: 32 in - 23 in - 34 in
Career / Education: Model And Entrepreneur
"I am highly skilled with my hands and an extremely fast visual learner."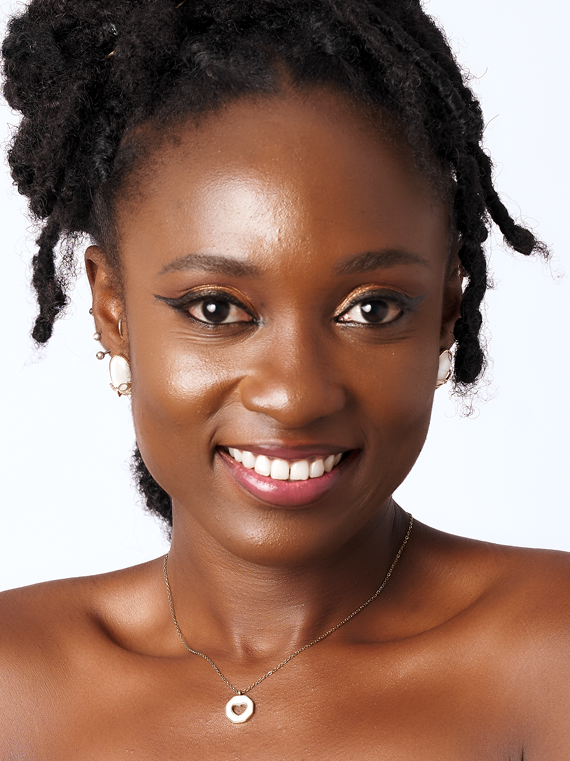 DESCRIBE YOUR CHILDHOOD/GROWING YEARS
I grew up in a mixed family, moving between parents during that period. In my Mum's house, I was the last born, in my dad's house, I was the first child. It was quite hectic and sadly not a happy one , but I believe it shaped me to be the strong independent and innovative young woman I am proud of today.
WHAT IS YOUR MEMORABLE MOMENT?
I once left my dad's house to go get a few books as I loved reading. I think I was around 10 or 11. At that time, mobile phones weren't as mobile and very few people in my country had them. I lost my way after purchasing the books. It started raining heavily and I was ill equipped for that. Out of nowhere, I saw my big sister(my Mum's first child) walking across the street. She appeared like an angel to me that day as there was no way she could have known where I was, she gave me her raincoat and rubbed my arms till the goosebumps left. To top it off, she got me dinner and dropped me at my dad's.
ANY SPECIAL STORIES OR FACTS ABOUT YOUR FAMILY?
I come from a mixed family, my big sister's father is Liberian while mine is Ghanaian. I also am the only child between my dad and Mum but my dad's first child. I have four younger siblings from my step mum and dad.
WHAT IS THE MOST UNUSUAL THING YOU HAVE EVER DONE?
While in university and having no travel experience and without informing my family, I saved up and booked a flight and accommodation for the Lagos fashion week auditions in Nigeria in 2016 and I was selected. I however couldn't make it for the event due to exams.
I am a strong advocate for integrated pest management (IPM) and regenerative agriculture. IPM is the careful consideration of all available pest control techniques and subsequent integration of appropriate measures that discourage the development of pest populations and keep pesticides and other interventions to levels that are economically justified and reduce / minimize risks to human health and the environment.
WHAT TIPS CAN YOU SHARE TO PROMOTE ECOTOURISM & CLIMATE CHANGE?
Inform, Inspire and Involve. We can promote ecotourism by encouraging conversation about it and climate change. Next we will build an active community of eco travelers who practice what we are preaching and documenting it and posting on social media. We can reduce our carbon footprint by REDUCING our waste, REUSING products example gifting old toys/clothes, REPAIRING spoilt products before tossing it and getting new ones, ROTTING organic products for compost and finally RECYCLING as it takes less energy to recycle old products than to make new ones.
WHAT MAKES YOU PROUD OF YOUR COUNTRY?
I'm proud of our hospitality and our land. Ghanaians are one of the most hospitable and creative individuals on earth and everyone who has ever encountered a Ghanaian always speaks of our pleasant and kind nature. The country also has so many beautiful spots for tourism from our beaches , eco parks, safari and huge farmlands. I also am proud about how we used a painful past such as slavery to create spaces where we not only teach individuals but generate revenue. We also have one of the fastest growing economies in Sub-Saharan Africa.
WHAT CAN YOU PROMOTE ABOUT YOUR COUNTRY?
Ghana is a beautiful country that boasts of so much, from our lush forests, waterfalls, sandy beaches, diverse animal life and finger licking food along with our rich history and colorful culture.
WHAT TRIVIA ABOUT YOURSELF WOULD YOU LIKE TO SHARE?