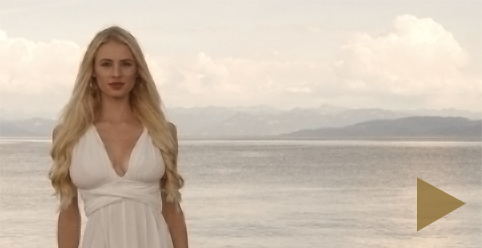 Age: 20
Height: 172 cm
Measurements: 89 cm - 61 cm - 86 cm
Profession: Economics Student
Hometown: Ravensburg
Language/s Spoken: German, English and French
Very forward thinking, not only about life but also what life will be to her kids, other people and animals in the furure. That's why she want to leave them a world where they can live and have a great life.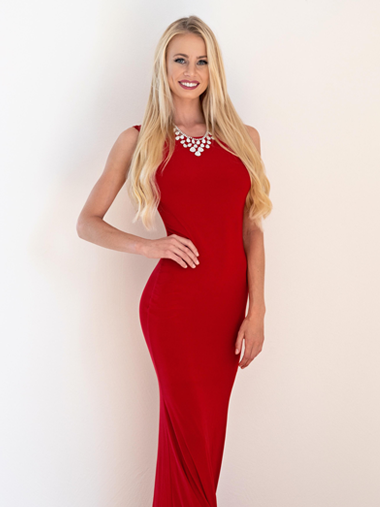 DESCRIBE YOUR CHILDHOOD GROWING YEARS (8-13 YEARS OLD)
I was a very sporty child. I used to do gymnastics and horse riding almost every day. My parents tried to give me the best childhood as possible for which I am very grateful.
ANY SPECIAL STORIES OR FACTS ABOUT YOUR FAMILY?
I am an only child. My parents used to travel with me a lot to show me the world.
WHAT IS THE MOST UNUSUAL THING YOU HAVE EVER DONE?
I finished high school very early. Then I left home when I was only 17 years old and I lived in Australia for one year to do an english certification.
WHAT MAKES YOU PROUD OF THE COUNTRY YOU ARE REPRESENTING?