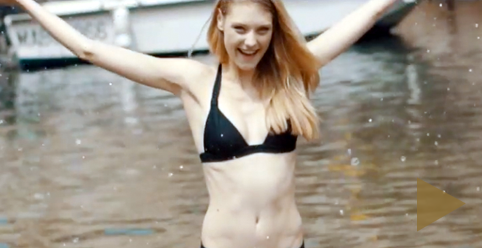 Age: 25
Height: 175 cm
Measurements: 87 cm - 65 cm - 89 cm
Profession: Shore Excursions Manager
Hometown: Marseille
Language/s Spoken: French, English and Spanish
Traveled to twenty countries since 2002. She thinks that France should enforce its environmental protection policy by making people concerned about their impact and hence promoting recycling and usage of wind turbines.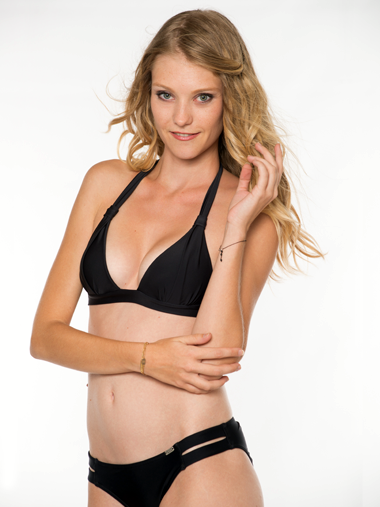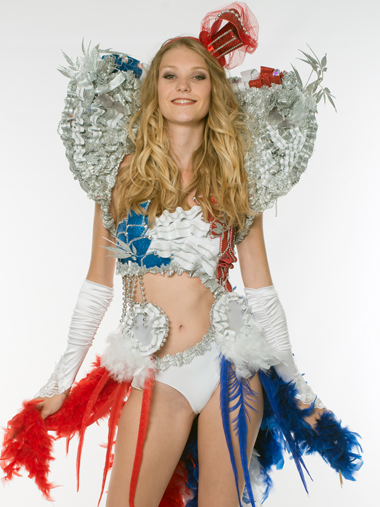 DESCRIBE YOUR CHILDHOOD GROWING YEARS (8-13 YEARS OLD)
I had the chance to be born and to grow up in a rich country, so my childhood was pretty smooth. I went to school like all the children in my country; I spent time with my family and my friends. It has been a joyful period.
ANY SPECIAL STORIES OR FACTS ABOUT YOUR FAMILY?
My grandmother has been running for beauty pageants in my country when she was young and she has given me the will to participate in beauty pageants.
WHAT IS THE MOST UNUSUAL THING YOU HAVE EVER DONE?
I had the huge chance to meet wild sea turtles while I was swimming in the sea during my trip in Mexico. It was very amazing because those creatures are beautiful yet fragile.
WHAT MAKES YOU PROUD OF THE COUNTRY YOU ARE REPRESENTING?
I'm proud of my country because we are an active member of G20. We have participated in the creation of the "Paris agreement" to encourage all the signing countries to limit their impact of carbon emissions on the environment.
WHAT TRIVIA ABOUT YOURSELF WOULD YOU LIKE TO SHARE?