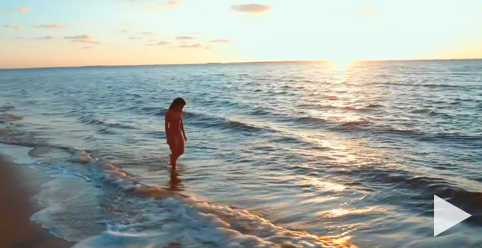 Age: 24
Height: 170 cm
Measurements: 84 cm - 64 cm - 91 cm
Profession: Model
Hometown: Arcachon
Language/s Spoken: French and English
DESCRIBE YOUR CHILDHOOD GROWING YEARS (8-13 YEARS OLD)
I was born in Arcachon, a little city near Bordeaux where i spend the most of my childhood.When i was a little girl , i ususally go to swim in the ocean with my friends; playing and spend the most of my time on the beach and climbing the dune of pyla, a mountain of sand (the most popular of the world and referencer dans l UNESCO).
ANY SPECIAL STORIES OR FACTS ABOUT YOUR FAMILY?
My father is German and my mother is from Guadeloupe.
WHAT IS THE MOST UNUSUAL THING YOU HAVE EVER DONE?
The most unusual thing I have done is having a 2 hour hike with in a pair of high heels.
WHAT MAKES YOU PROUD OF THE COUNTRY YOU ARE REPRESENTING?
Amazing tourist cities like Bordeaux and Paris, and the good wine. Paris is a very romantic city.
WHAT TRIVIA ABOUT YOURSELF WOULD YOU LIKE TO SHARE?