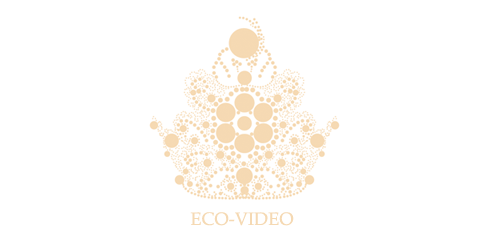 Age: 19
Height: 176 cm
Measurements: 86 cm - 58 cm - 95 cm
Profession: Architecture Student
Hometown: Addis Ababa
Language/s Spoken: Amharic and English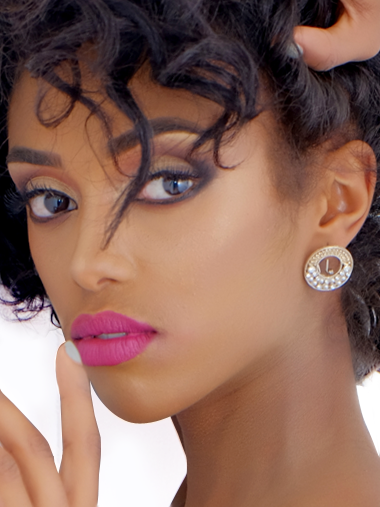 DESCRIBE YOUR CHILDHOOD GROWING YEARS (8-13 YEARS OLD)
Age 13 is the most important time of my life because I entered my very first beauty pageant in school and it was the moment I discovered my true passion in life.
ANY SPECIAL STORIES OR FACTS ABOUT YOUR FAMILY?
None
WHAT IS THE MOST UNUSUAL THING YOU HAVE EVER DONE?
None
WHAT MAKES YOU PROUD OF THE COUNTRY YOU ARE REPRESENTING?
The thing that makes me proud the most about my country is that we are all different from one another. In religion, in race yet we live in peace and harmony together, sharing each other's value and culture.
WHAT TRIVIA ABOUT YOURSELF WOULD YOU LIKE TO SHARE?