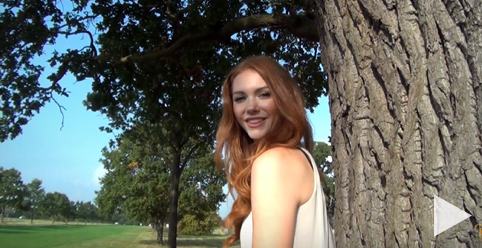 Age: 25
Height: 183 cm
Measurements: 71 cm - 65 cm - 89 cm
Profession: Fashion Model
Hometown: Wokingham
Language/s Spoken: English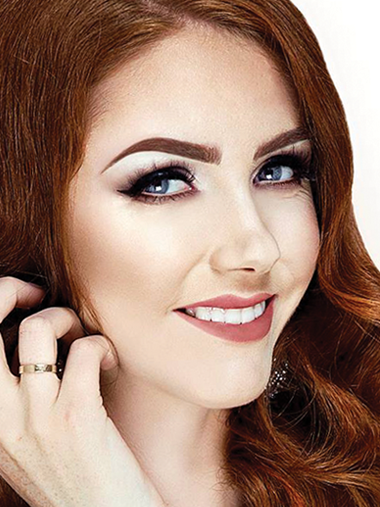 DESCRIBE YOUR CHILDHOOD GROWING YEARS (8-13 YEARS OLD)
Growing up I found school quite hard, I was badly bullied and didn't have many friends. I think this is where my need to protect and defend others comes from. I would always stand up for others being bullied even though quite often it meant the torment towards me would increase. My family provided me with more than I needed, we were fortunate to be able to travel and have nice things. I found comfort in ice-skating where I would compete in national and international competitions.
ANY SPECIAL STORIES OR FACTS ABOUT YOUR FAMILY?
My favourite story has to be one I learned about my late Grandfather. Him and his younger brother grew up in East London and were young children during the second world war. Like so many others they were evacuated to the country side and split up. My Grandad (who was about 7 at the time) would walk over 6 miles a day to see his younger brother and make sure he was being treated right, he would even bring him some of his rations even though it meant he would sometimes go hungry. I love this story because it truly shows how kind hearted and selfless my Grandfather was, two traits I hope I have inherited.
WHAT IS THE MOST UNUSUAL THING YOU HAVE EVER DONE?
I think the most unusual thing I have done is standing at the bottom of my stairs, telling the firemen what things to retrieve from my bedroom after our house burnt down a few day before mu 19th birthday. To save embarrassment I just told one of the young men to bring the whole of my lingerie draw rather than going through it to bring down the necessities! The house was to unstable for us to go up the stairs so my whole family had to instruct the professionals on what to salvage, if it wasn't too far damaged. I was then homeless for almost 2 weeks whilst the insurance company tried to say the fire was our fault and refused to put us up in a hotel.
WHAT MAKES YOU PROUD OF THE COUNTRY YOU ARE REPRESENTING?
The Queen! I love our Queen, she makes me very proud to be British. She is the longest reigning monarch that Britain has ever seen, she has seen 12 Prime Ministers come into power. She's the only person who is allowed to drive in the UK without a licence, and is still driving to this day. She is a big animal lover, everybody knows her for having 12 corgis but she also owns an elephant, a pair of sloths, two giant turtles and a jaguar who reside in London Zoo.

When the Queen took a trip to Scotland she met some American tourists who asked if she lived round here, she told them she had a house near by and they asked if she had ever met the Queen. She told them no but pointed at her police man and said "he has".

The NHS, our armed forces, tea, Sir David Attenborough, the BBC, Stonehenge, The White Cliffs of Dover, Harry Potter, Sarcasm, the weather (only joking), Multiculturalism, Glastonbury, Judi Dench, Prince William and Kate, The Duchess of Cambridge.
WHAT TRIVIA ABOUT YOURSELF WOULD YOU LIKE TO SHARE?
I am currently writing a book on narcissistic abuse, I hope the book will help survivors of domestic violence and also help people who have never been in an abusive relationship understand it a little more.

I am a big animal lover and in my years have owned 8 cats, a dog, 2 guinea pigs, some fish, a hamster and 2 rabbits. I would like to own chickens and a maybe tiger one day (although not sure how feasible it is to own a tiger).

I gave up eating meat when I was just 14 years old. My Mum, fearing I was doing it for attention or to be difficult, told me that if I wanted to go vegetarian I would have to buy and cook my own food. So I got myself a job and taught myself to cook. It's probably one of the best things she ever did for me.