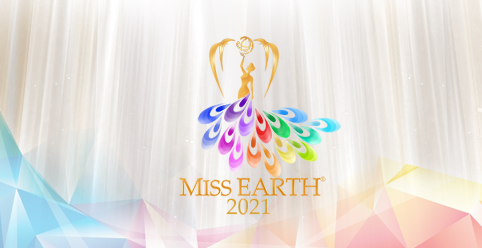 Age: 24
Height: 170 cm
Measurements: 35 in - 25 in - 37 in
" I'm passionate about music since I inherited this from my father. I've sang all my life. I love television, I started my own radio space when I was 8 years old, and my first tv program when I was 15. I also like politics and wish to become a politician one day."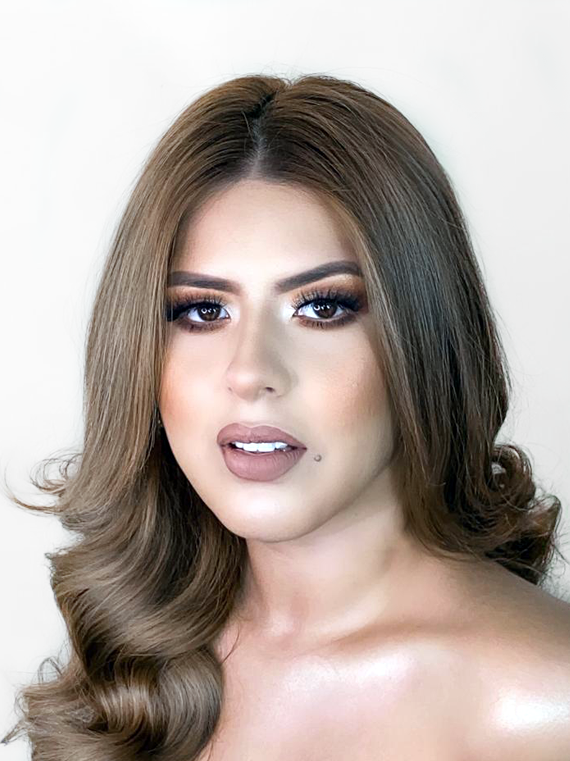 DESCRIBE YOUR CHILDHOOD/GROWING YEARS
I dreamed of becoming a superstar and played to be one since I sing since I was little. I was very insecure of my figure since I was very thin and during school I suffered bullying. I lived very happy surrounded by my family, I still have in my memories my dad playing the guitar while I sang romantic old songs. One last memory I have is helping my disabled uncle to work when I was very little.
WHAT IS YOUR MEMORABLE MOMENT?
My memorable moment is when I arrived at a poor family's house and bring them their special needs and their face full of happiness and joy. They feel so thankful of me and that makes me feel so blessed and happy.
ANY SPECIAL STORIES OR FACTS ABOUT YOUR FAMILY?
My dad's side has always been an artistic life. My grand father from my mom's side was a very famous shoemaker and now all his descendants are professional and very successful.
WHAT IS THE MOST UNUSUAL THING YOU HAVE EVER DONE?
Spend all my life savings to go after my ex boyfriend in order to reconcile. I made a trip with my three best friends without permission, we pawned my dads camera in order to get money for our travel.
Serve people with their needs, throughout my career, by telling their stories and helping them have a voice.
WHAT TIPS CAN YOU SHARE TO PROMOTE ECOTOURISM & CLIMATE CHANGE?
For ecotourism, I believe social media is the best instrument to reach everyone by promoting virtually different unknown places that my country possesses and that needs to be famous and visited by tourists. This can be done through videos and photos. For climate change to be eradicated, changes need to start from home, with environmental education, training in different educational institutions, and television campaigns and social media platforms.
WHAT MAKES YOU PROUD OF YOUR COUNTRY?
Starting from our leaders who fought for the freedom of my country, this already makes me proud to be Ecuadorian. We have 4 different regions with unique biodiversity in flora and fauna.
WHAT CAN YOU PROMOTE ABOUT YOUR COUNTRY?
I will promote our gastronomy, culture, our different types of Indian nationalities which we really treasure due to its heritage and culture throughout the years. We also possess a natural wonder which is Galápagos Islands famous around the world for its biodiversity of fauna.
WHAT TRIVIA ABOUT YOURSELF WOULD YOU LIKE TO SHARE?