Age: 21
Height: 180 cm
Measurements: 81 cm - 68 cm - 81 cm
Profession: Model
Hometown: Santo Domingo
Language/s Spoken: Spanish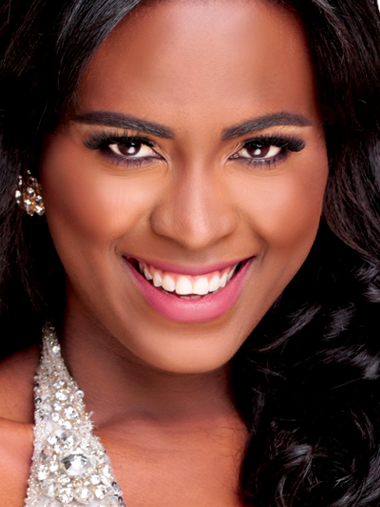 DESCRIBE YOUR CHILDHOOD GROWING YEARS (8-13 YEARS OLD)
I was always a very cheerful and friendly girl, I loved to play, dance, sing and model. Although I am from a poor family, I always looked for a way to be happy, although my parents could not buy a ball or a doll, but today I can claim that they were the best years of my life.
ANY SPECIAL STORIES OR FACTS ABOUT YOUR FAMILY?
My family and I have had many memorable moments, thank God for the most happiest moment, as the birth of my niece has been the event that has made life more joyful.
WHAT IS THE MOST UNUSUAL THING YOU HAVE EVER DONE?
Go to the supermarket in pajamas.
WHAT MAKES YOU PROUD OF THE COUNTRY YOU ARE REPRESENTING?