Age: 19
Height: 182 cm
Measurements: 86 cm - 68 cm - 83 cm
Profession: High School Student
Hometown: Horsens
Language/s Spoken: Danish and English
Kamilla can do almost everything with a golf club and a ball. Golf is one of her hobbies, which she also appreciates doing together with her friends and family.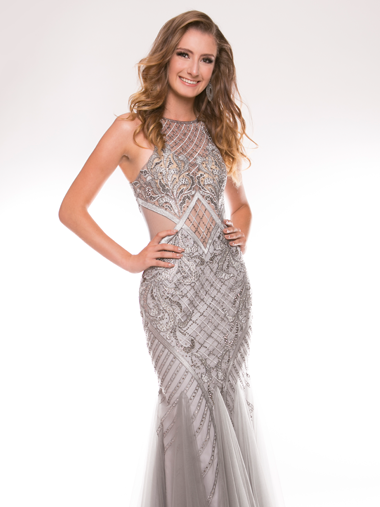 DESCRIBE YOUR CHILDHOOD GROWING YEARS (8-13 YEARS OLD)
In my childhood I felt very safe. I live in a family, who can take care of me, who can feed me, and who can support me. My family supported me in every thing I did, and when I was this age, golf meant a lot to me. Every weekend, was tournament weekend, and my family wouldn't miss a single one. They were very proud of me. My family has always taught me to be a strong and proud independent woman, but they will always be there for me. They just want for me, to find my own way in life, and to follow my dreams.
ANY SPECIAL STORIES OR FACTS ABOUT YOUR FAMILY?
My parents got divorced when I was 5 years old. I can nearly remember that, but it has had a huge infect on what person I've become today. My step-fathers family is my biggest support, and they have always told me to dream bigger, and reach for my dreams.
WHAT IS THE MOST UNUSUAL THING YOU HAVE EVER DONE?
I'm very much a sporty person, therefore the most unusual thing for me, was to sign up for the Miss Denmark 2018 competition. Even though it was very unlike me, it is the best thing I have ever done, and I think it is such an exiting world, with some good values.
WHAT MAKES YOU PROUD OF THE COUNTRY YOU ARE REPRESENTING?
In my country we help each other, we pay high taxes, to become more equal. It means that in my country, everyone can get an education, medical help and much more, that I'm very proud of. Another thing about my country that I'm proud of is that we in Denmark do what we can to help the environmental problems. In Denmark we have the biggest production of windmills. Windmills converts wind into electricity and in 2017 windmills delivered 43% of all electricity to the Danish people.
WHAT TRIVIA ABOUT YOURSELF WOULD YOU LIKE TO SHARE?