Age: 24
Height: 175 cm
Measurements: 86 cm - 62 cm - 89 cm
Profession: Model and Master's Degree Student
Hometown: Prague
Language/s Spoken: Czech and English
Tereza started her modeling career when she was 14 years old, and that gave her the opportunity to travel to many countries and meet a lot of people from all over the world.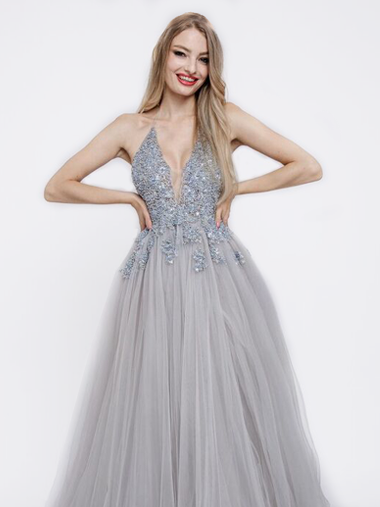 DESCRIBE YOUR CHILDHOOD GROWING YEARS (8-13 YEARS OLD)
I was very shy girl focused on my studies. I lived in my hometown, Prague, with my family but I remember that I used to love to spend all weekends and holidays with my grandfather in the countryside. We used to walk in the near forest, and he taught me how to recognize birds just by their voice and how important is take care of soil.
ANY SPECIAL STORIES OR FACTS ABOUT YOUR FAMILY?
My dad died when I was 14 because he had a cancer. But I'm happy to say that my lovely mother beat the cancer and even though she still has heath difficulties she raised two kids by herself and she is the strongest women in the world for me.
WHAT IS THE MOST UNUSUAL THING YOU HAVE EVER DONE?
The most unusual thing I have ever done is send my picture to a model agency when I was 14 years old even though I was little bit overweight because I wanted to be a model. And here I am! 10 years after my model career started I applied at one of the biggest beauty pageant, Miss Earth.
WHAT MAKES YOU PROUD OF THE COUNTRY YOU ARE REPRESENTING?
The way how Czechs can fight together for good without violence - the Velvet Revolution is the reason I am proud to be from Czech Republic. Also the beautiful nature, the way how we treat our earth, how we do our best to safe our country.
WHAT TRIVIA ABOUT YOURSELF WOULD YOU LIKE TO SHARE?