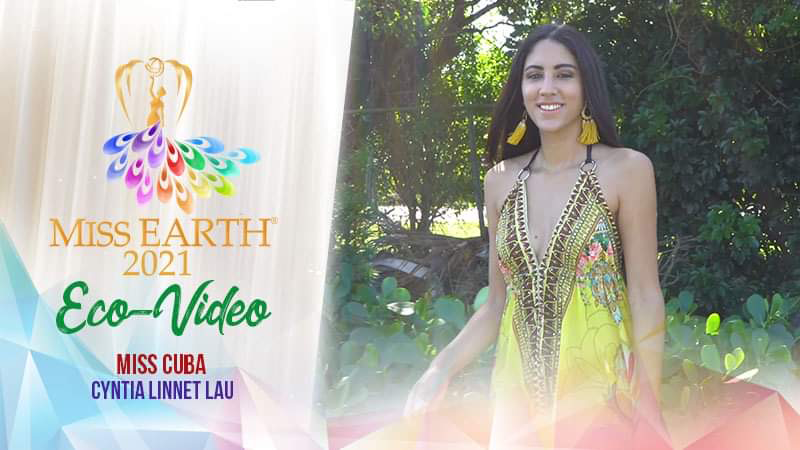 Age: 25
Height: 169 cm
Measurements: 32 in - 22 in - 35.5 in
Career / Education: Business Development Director and Actress
"If you asked my family and friends to describe me they would describe me as, a unique spirit encompassing pure joy, a huge heart, and palpable energy."

DESCRIBE YOUR CHILDHOOD/GROWING YEARS
Big family reunions, weekly beach trip with my parents, travel to different countries while experiencing different cultures from an early age. However, at 13 years old I was diagnosed with cancer and my life took a different turn. I learned to live everyday as it if it were my last, be grateful for every journey, and commit whole heartedly to my passions.
WHAT IS YOUR MEMORABLE MOMENT?
When I heard the words " you are cancer free", is my most memorable moment to date. I was given a second chance at life and that does not happen everyday.
ANY SPECIAL STORIES OR FACTS ABOUT YOUR FAMILY?
I come from a big and loud, happy family. Who has a big love for life and meeting new people. All my family can dance, sing, or play an instrument.
WHAT IS THE MOST UNUSUAL THING YOU HAVE EVER DONE?
Bunjee jumping in Spain!
Climate Change and Wildlife Conservation, specifically focused on the reduction of human impact in the environment.
WHAT TIPS CAN YOU SHARE TO PROMOTE ECOTOURISM & CLIMATE CHANGE?
As an eco-warrior I work to help local communities conserve their natural resources, bring awareness about protecting and restoring species and their natural habitats, while helping to lead the transformation of markets and differential policies towards sustainability.
WHAT MAKES YOU PROUD OF YOUR COUNTRY?
My country's people. We are empathetic, welcoming, and are always willing to give. In Cuban neighborhoods, neighbors share their food whether they know each other or not. For us Cuban's sharing is instilled in who we are.
WHAT CAN YOU PROMOTE ABOUT YOUR COUNTRY?
The oceans. Cuba has one of the most majestic oceans I have ever seen. From an eco tourism perspective, focusing on an exclusive ecotourism industry, jobs are created, while our coral reefs and marine life continue to remain preserved. Cuba is the only place in the Caribbean with intact corral systems.
WHAT TRIVIA ABOUT YOURSELF WOULD YOU LIKE TO SHARE?
I am a two time cancer survivor
I have lobbied for cancer research/prevention and climate change
I am a World WildLife Fund Ambassador also known as a Panda Ambassador
I am of Cuban, Spanish, and Chinese descent
I am a professionally trained dancer and pianist
I have a dog that has Bear paws and a huge personality
The number 5 is my favorite number
Perseverance is my favorite word