Age: 19
Height: 168 cm
Measurements: 89 cm - 61 cm - 89 cm
Profession: Biological Health Sciences Student and Dental Assistant
Hometown: Camagüey
Language/s Spoken: Spanish and English
Monica was awarded the National Chess Championship.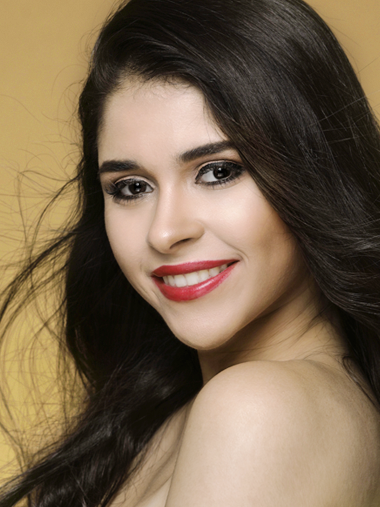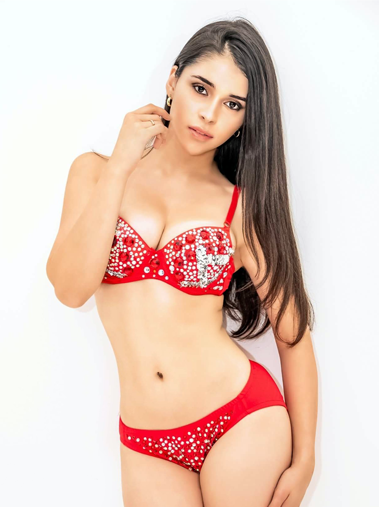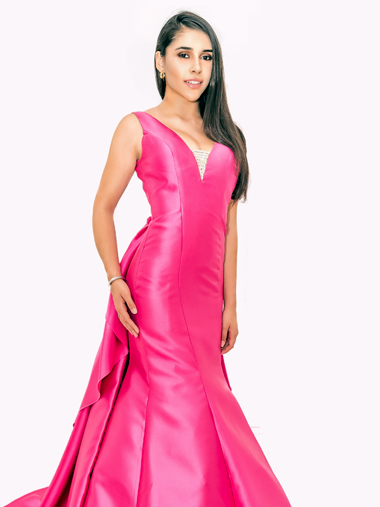 DESCRIBE YOUR CHILDHOOD GROWING YEARS (8-13 YEARS OLD)
My entire childhood, I moved around 3 different counties because of my father's job as a cardiologist. I got to experience distinct cultures, all of which make up who I am today!
ANY SPECIAL STORIES OR FACTS ABOUT YOUR FAMILY?
I grew up in a family of doctors, where health became something engraved in my head from a very young age. This is part of the reason I advocate for an organic lifestyle.
WHAT IS THE MOST UNUSUAL THING YOU HAVE EVER DONE?
I accidentally almost swallowed a baby turtle when I was 2 years old!
WHAT MAKES YOU PROUD OF THE COUNTRY YOU ARE REPRESENTING?
I am extremely proud to represent Cuba, an island that lacks the technology to harvest crops that are genetically modified.
WHAT TRIVIA ABOUT YOURSELF WOULD YOU LIKE TO SHARE?
I am the founder of a non-profit organization called Green Glam. This organization was set in motion to educate those, especially children in my community to eat more organic, for our bodies and for Mother Earth. Every fall season, I sell my homemade organic foods in my city's Farmer's Market. All proceeds are then donated to local organic farms so that they can expand their businesses.