Age: 27
Height:
Measurements:
Career / Education: International Model
"I started living independentky since I was 17 because I moved to the city for school."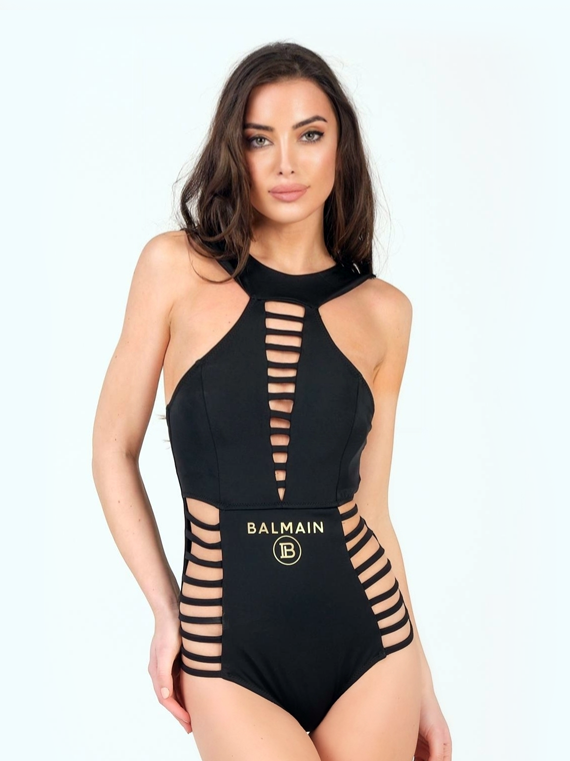 DESCRIBE YOUR CHILDHOOD/GROWING YEARS
I grew up in an island surrounded by pure and untouched nature.
WHAT IS YOUR MEMORABLE MOMENT?
Besides winning Miss Earth Croatia 2021, it would be finishing my university degree.
ANY SPECIAL STORIES OR FACTS ABOUT YOUR FAMILY?
We all live in a very small island in southern Croatia.
WHAT IS THE MOST UNUSUAL THING YOU HAVE EVER DONE?
I lived in India and Turkey, both with very different cultures.
Act locally, think globally! By changing your habits and actions, we can make difference, step by step.
WHAT TIPS CAN YOU SHARE TO PROMOTE ECOTOURISM & CLIMATE CHANGE?
Educate the children and to start changing and acting from your own house.
WHAT MAKES YOU PROUD OF YOUR COUNTRY?
Croatia has a beautiful clean sea and coast, as well as the mountains surrounding it will all the animals and plant species.
WHAT CAN YOU PROMOTE ABOUT YOUR COUNTRY?
My country, Croatia, has a clean sea and beautiful extraordinary landscapes.
WHAT TRIVIA ABOUT YOURSELF WOULD YOU LIKE TO SHARE?