Age: 25
Height: 178 cm
Measurements: 84 cm - 60 cm - 88 cm
Profession: Chief Executive Officer
Hometown: Yunnan
Language/s Spoken: Chinese, French and English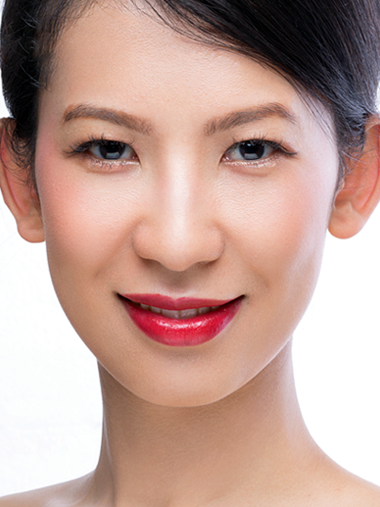 DESCRIBE YOUR CHILDHOOD GROWING YEARS (8-13 YEARS OLD)
I had a wonderful childhood beloved and freedom, have fun with study and made friends wherever when traveling.
ANY SPECIAL STORIES OR FACTS ABOUT YOUR FAMILY?
My family name ZHAN is really rare in China and we are of royal family .
WHAT IS THE MOST UNUSUAL THING YOU HAVE EVER DONE?
I made the speech to the whole fashion industry to represent the European design with the people who had 20 more years working experience.
WHAT MAKES YOU PROUD OF THE COUNTRY YOU ARE REPRESENTING?
The new China is changing with more and more international culture and an open mind , my background makes me as the part of the typical of this kind of new generation.
WHAT TRIVIA ABOUT YOURSELF WOULD YOU LIKE TO SHARE?