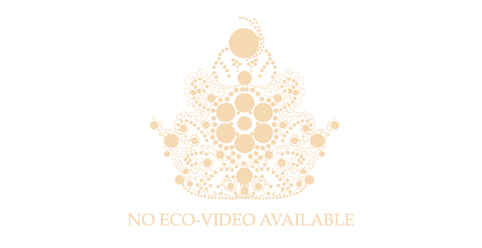 Age: 20
Height: 176 cm
Measurements: 79 cm - 66 cm - 91 cm
Profession: Model
Hometown: Bermejo
Language/s Spoken: Spanish
Karen is a sensitive person, most of the time she gets affected by little problems as she puts myself in other shoes.
DESCRIBE YOUR CHILDHOOD GROWING YEARS (8-13 YEARS OLD)
My childhood on those years, was full of changes and full of love. Because I got really sick when I was little, I saw life from a different view, even though maybe I don't remember so much that time of my sickness, I do have strong scars that reminds me that I have so much to offer in life and so much love to give others. I was not a normal kid, I feel I was blessed, I learned to valorize everything more.
ANY SPECIAL STORIES OR FACTS ABOUT YOUR FAMILY?
In my family you can find the strongest people in the world. Even though I got really sick when I was little, maybe I was about die, that never was an excused to torned us apart. All the members in my life, when someone is in need we help each other to overcome any obstacle is in our way. Love and understanding is our main thing.
WHAT IS THE MOST UNUSUAL THING YOU HAVE EVER DONE?
Joining my country's beauty pageant, it was a life opportunity and one of the most unusual things I have ever done, because it is a big event in my country and many people around the world get to watch it by TV. I don't regret taking this opportunity.
WHAT MAKES YOU PROUD OF THE COUNTRY YOU ARE REPRESENTING?
The thing that makes me so proud about my country is the diversity and cultural richness that inhabits in my dear country, it's like a natural paradise that everyday surprises the world.
WHAT TRIVIA ABOUT YOURSELF WOULD YOU LIKE TO SHARE?
My sensitivity doesn't define myself, I also consider myself a strong / persistent person. Life gave me hard lesson when I was diagnosed Leukemia, I had to live harsh moments in order to discover the strength in myself to confront different situations in my future. I want to let you know, I am a fighter, a good one! I fight for others and for myself too.