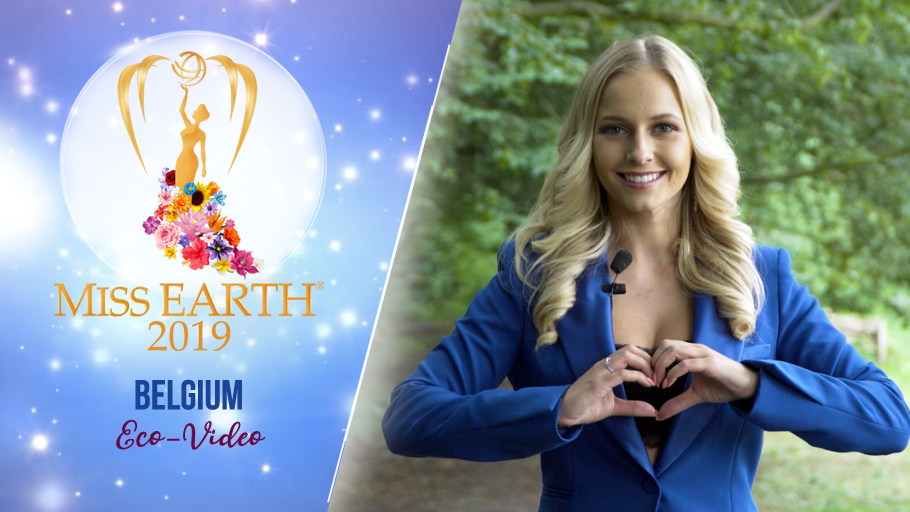 Height: 163 cm
Measurements: 31 in - 23 in - 31 in
Occupation: Hairdressesr and Stylist
Flower Name: Red Poppy
Advocacy: I want to create awareness about the benefits that come with driving in a eco friendly way. I noticed that there are a lot of questions around this subject and also the lack of charging points are a number one subject on my topic list. An electric car produces 15 times less carbon dioxide than a regular car if you use green electricity and besides this the interior is made of eco friendly materials.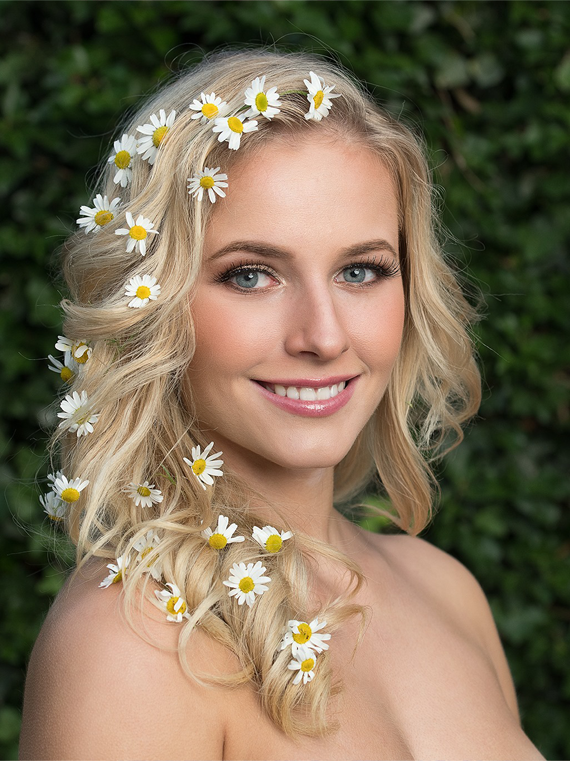 WHAT ARE THE SPECIAL QUALITIES OF THE FLOWER? HEALING? FUNCTION?
The Red Poppy are mildly analgesic and sedative and have long been used in european herbal medicine. A mild pain reliever and as a treatment for irritable coughs the red poppy symbolizes very deep emotion. This tradition dates back to 1915 when the entire european villages was shattered in battle. After a long and gloomy winter, red poppies began to appear across battlefields. this event led to to acceptance of red poppies as important national symbol in belgium.
DESCRIBE YOUR CHILDHOOD/GROWING YEARS (8-13 YEARS OLD).
I had a really difficult childhood. My parents are divorced and that brought us to a lot of troubles. I had to mentally grow up at an early age and learned to be independent but my mom me lot of love all through out, although I grew up missing a father figure. Everything I learned in school made me stronger.
WHAT IS YOUR MEMORABLE MOMENT?
Winning the crown of Miss Earth Belgium is my most memorable moment. A child's dream that came true.
ANY SPECIAL STORIES OR FACTS ABOUT YOUR FAMILY?
My father won the big lottery in Belgium when I was a child.
WHAT IS THE MOST UNUSUAL THING YOU HAVE EVER DONE?
The most unusual thing I have ever done is skydiving.
WHAT TIPS CAN YOU SHARE TO PROMOTE ECOTOURISM & CLIMATE CHANGE?
One thing we did to promote our country's eco tourism is thru social media were we post pictures and videos in all our fun activities all around Belgium. That way we promote all kinds of activities in every beautiful place Belgium have to offer. From my experience, school tours are the most effective way to create awareness on climate change. When one teaches a kid about global warming or the effect that the use of plastic can have, it will make us think about it. Children are our future. Start with educating us from a young age is very effective.
WHAT MAKES YOU PROUD OF YOUR COUNTRY?
My country is a home for many cultures. We embrace all kinds of people and make us feel comfortable and welcomed in Belgium. This have taught me a lot. It makes me very proud to see that people are so thankful and got a second chance to build up our new life in their new home in Belgium. My country is very strict in keeping the streets clean. It's natural to us to throw our trash in the dirt bins and not on the streets. Sadly, it's not the same in every country. I am very proud that we are doing a good job and making progress in keeping the environment clean.
WHAT CAN YOU PROMOTE ABOUT YOUR COUNTRY?
Belgium have a lot to offer. Besides our vibrant and colorful cities, we have beautiful and large variety in terms of nature, from ocean and beautiful coastlines to the woods and caves in 'Ardennen'. My absolute favorite spot is 'Het Zwin'. A breath taking nature reserve wmye ecotourism is at its best. It's a home for different kinds of birds and a place where one can enjoy all types of plants, flowers and nature. I enjoy taking a long walk and enjoy the sound of the birds. When I feels down, this is my "go to place" to charge and feel connected to myself and Mother Earth.