Age: 19
Height: 175 cm
Measurements: 35 in - 23 in - 35 in
"I currently attend a training to become a geriatric nurse because I love to help people and I want to make their evening of life as carefree and pleasant as possible and help them cope with everyday situations that they struggle to do on their own."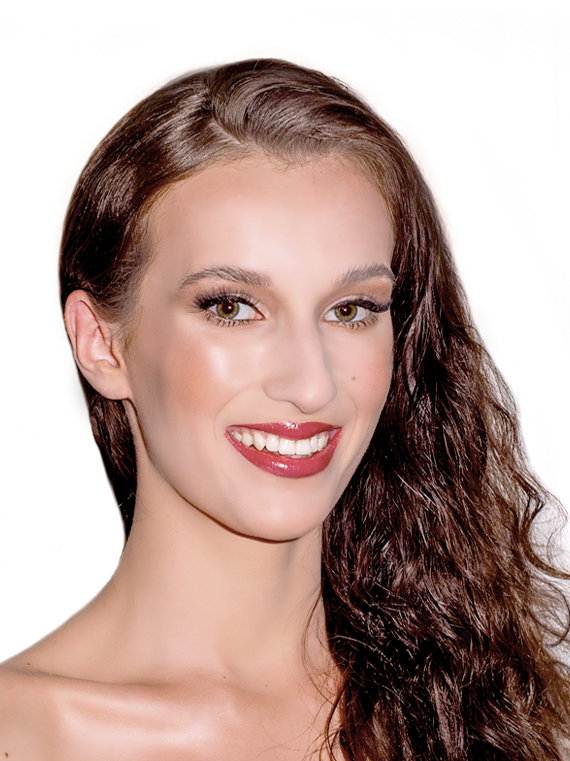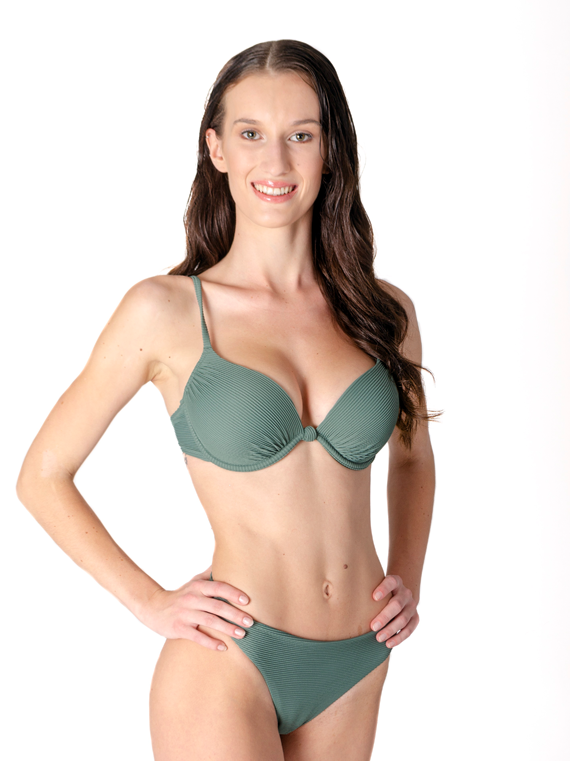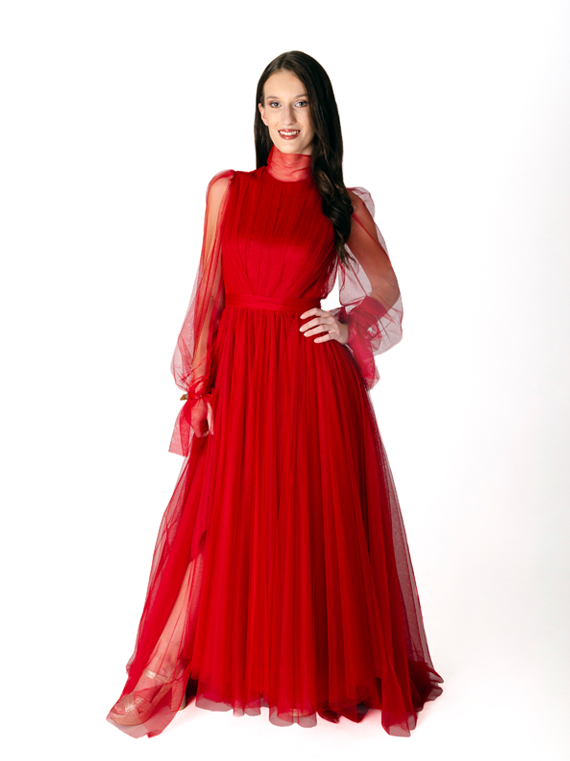 DESCRIBE YOUR CHILDHOOD/GROWING YEARS
I was very quiet and introvert during primary school and that is why I enjoyed reading so much and I read a lot. Moreover, I spent a lot of time playing outside in the woods with my sister. My confidence changed completely when I attended the musical school Starwalk Academy.
WHAT IS YOUR MEMORABLE MOMENT?
The most memorable moment in my life was when I overcame my fear and asked our Chancellor Sebastian Kurz spontaneously if I could complete an internship with him during summer. I was very happy that he agreed, and I worked with him and met many well-known politicians during my internship.
ANY SPECIAL STORIES OR FACTS ABOUT YOUR FAMILY?
My parents got divorced when I was a toddler, but I love my family so much because we are a huge patchwork family and I am so glad that I have 4 wonderful, younger sisters. My dad, his girlfriend and one of my sisters, who is only 10 years old, make me so proud, because they always collect waste while taking a walk. Apart of that, my 12-year old sister is an actress to be, she even has a contract with Netflix. And I am so excited that my mom is expecting another baby sister.
WHAT IS THE MOST UNUSUAL THING YOU HAVE EVER DONE?
The most unusual thing I´ve ever done was asking our Chancellor Sebastian Kurz spontaneously in person if I could have an internship in the Federal Chancellery during summer.
I want to stand up against pollution in the form of disposing waste in nature. I want to raise awareness that the resources of the planet are fully occupied and limited, that is why we need to reuse and recycle the things that we already have more. Along with this, I want to organize many cleanup projects and I desire to bring the idea of "Earthship" homes to as many people as possible. Earthship homes are completely self-sufficient houses, that have their own energy and water supply cycle and are almost fully built out of recycled materials, which means that the CO2 emissions while building are reduced to a minimum compared to a normal housebuilding.
WHAT TIPS CAN YOU SHARE TO PROMOTE ECOTOURISM & CLIMATE CHANGE?
I would recommend to travel to local destinations and neighborhood countries to avoid plane traveling. We are going to do a school tour through Austria where we want to raise awareness about the climate change and organize big clean ups in cooperation with them.
WHAT MAKES YOU PROUD OF YOUR COUNTRY?
I love my home country Austria because of its beautiful nature and landscapes. We are very glad that we have a lot of clean and clear drinking water due to the Alps. Moreover, I love the fact that we live in a social welfare state where nobody is left behind and everyone has the opportunity to get free health care.
WHAT CAN YOU PROMOTE ABOUT YOUR COUNTRY?
During winter it is so beautiful to go skiing in the Alps or any other ski area. In the summer you can go hiking there. While doing one of those activities you can always enjoy a glass of fresh and clean drinking water. If you are fortunate, you could meet some mountain goats or even a marmot during your hike on a mountain pasture, because our fauna is as beautiful as our flora.
WHAT TRIVIA ABOUT YOURSELF WOULD YOU LIKE TO SHARE?