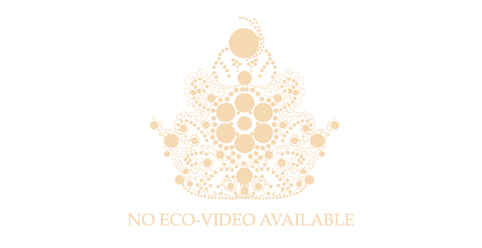 Age: 26
Height: 174 cm
Measurements: 84 cm - 61 cm - 91 cm
Profession: Medical Assistant
Hometown: Vienna
Language/s Spoken: German and English
Melanie used to be a really shy person who didn't want to be in the spotlight. She was always afraid to talk in front of a big crowd.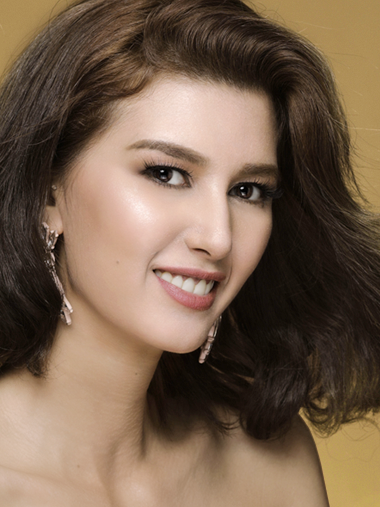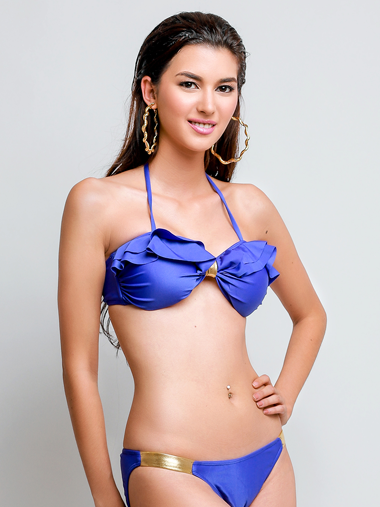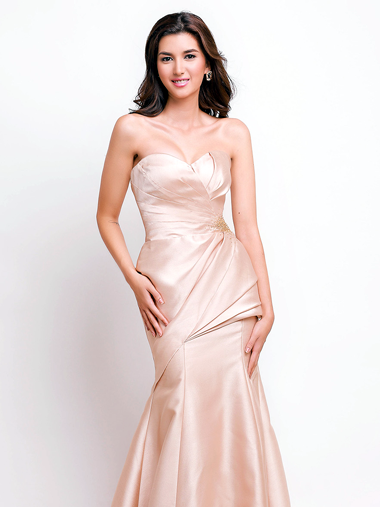 DESCRIBE YOUR CHILDHOOD GROWING YEARS (8-13 YEARS OLD)
Although my parents got separated, I never once felt neglected by either of them and though I never truly experienced having been raised by both parents under the same roof, my mother and father both made it a point that I felt their equal love everyday.
ANY SPECIAL STORIES OR FACTS ABOUT YOUR FAMILY?
I am unfortunately one of the millions of children in the world who grew up in a broken family, since my parents separated when I was two years old. This may seem like an interesting fact to others , but sadly it is becoming a norm in my generation. What I believe is unique about my upbringing is that my parents maturely decided to raise me up together, though they were already living separate lives.
WHAT IS THE MOST UNUSUAL THING YOU HAVE EVER DONE?
To move to a foreign country all by myself.
WHAT MAKES YOU PROUD OF THE COUNTRY YOU ARE REPRESENTING?