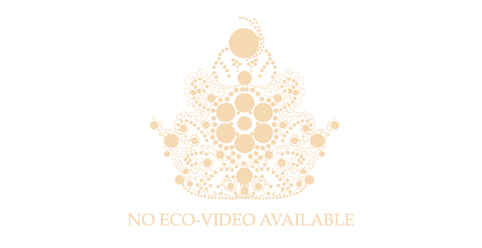 Age: 22
Height: 167 cm
Measurements: 91 cm - 61 cm - 89 cm
Profession: Model and Psychology Graduate
Hometown: Yerevan
Language/s Spoken: Armenian
Sona is a Psychologist who believes that we must be our own guide, because each of us has our own life.
DESCRIBE YOUR CHILDHOOD GROWING YEARS (8-13 YEARS OLD)
During my childhood, I got much love by my parents that's why I was very independent and stubborn.
ANY SPECIAL STORIES OR FACTS ABOUT YOUR FAMILY?
None
WHAT IS THE MOST UNUSUAL THING YOU HAVE EVER DONE?
None
WHAT MAKES YOU PROUD OF THE COUNTRY YOU ARE REPRESENTING?
Armenia was the first country to adopt Christianity as a state religion in 309 A.D. Yerevan is the capital of Armenia. Yerevan is 29 years older than Rome. Armenia is different with other countries because of its unique culture.
WHAT TRIVIA ABOUT YOURSELF WOULD YOU LIKE TO SHARE?