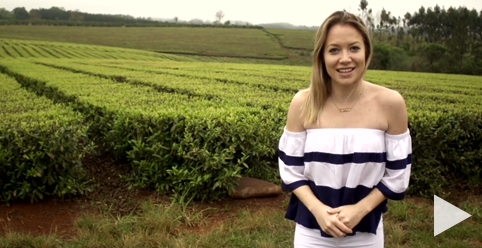 Age: 19
Height: 170 cm
Measurements: 87 cm - 68 cm - 96 cm
Profession: Business Management Student
Hometown: Leandro N. Alem
Language/s Spoken: Spanish and English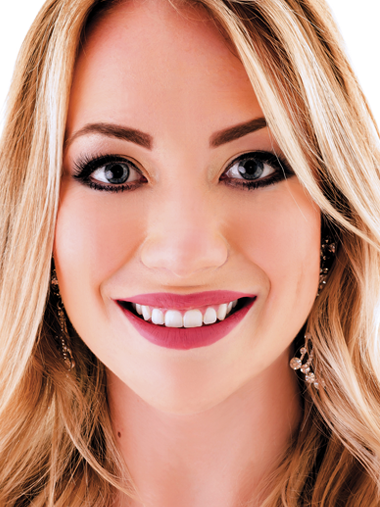 DESCRIBE YOUR CHILDHOOD GROWING YEARS (8-13 YEARS OLD)
All my childhood I lived in my hometown, L.N.Alem. Where I actually live. I spent most of my time with my brothers, sister, cousins and friends, playing happily and enjoying our childhood surrounded by nature. I didn't have an easy access to technology since my parents couldn't afford expensive devices at the time.
ANY SPECIAL STORIES OR FACTS ABOUT YOUR FAMILY?
We are inmigrant descendant family. My great-grand parents came from Germany during the first world war, seeking prosperity and peaceful country.
WHAT IS THE MOST UNUSUAL THING YOU HAVE EVER DONE?
I consider unusual to have travelled alone when I was 17 to Mongolia. For me it was a very exciting experience since it was the first beauty contest I took part in.
WHAT MAKES YOU PROUD OF THE COUNTRY YOU ARE REPRESENTING?
I'm proud of Argentina people, especially of the ones who make up every morning to own their living and support their families and also of the ones who persuade their dreams. Argentina is a generous country open to immigrants, its environmental resources linked to its four seasons make Argentina an amazing country.
WHAT TRIVIA ABOUT YOURSELF WOULD YOU LIKE TO SHARE?