Age: 22
Height: 170 cm
Measurements: 87 cm - 64 cm - 94 cm
Profession: Public Relations Student
Hometown: Arrecifes
Language/s Spoken: Spanish
Dolores is a person committed to everything she does, and does not like to leave things in half. She considers herself a creative person and a good conversationalist; and likes to relate to people and get to know new cultures.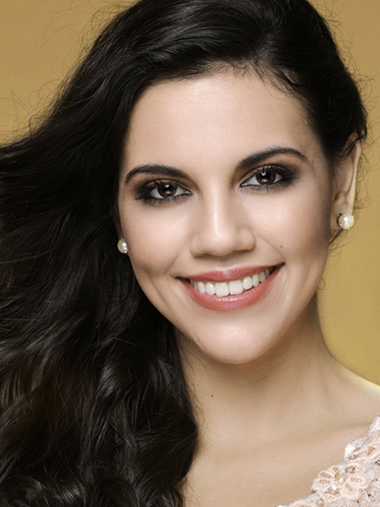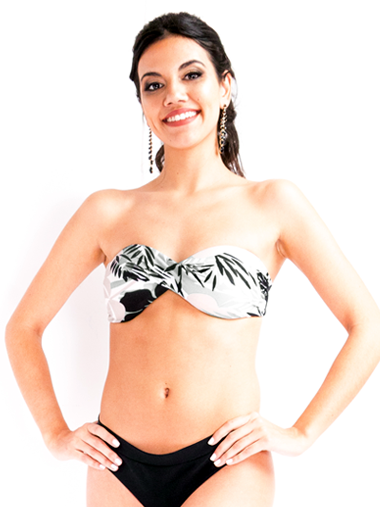 DESCRIBE YOUR CHILDHOOD GROWING YEARS (8-13 YEARS OLD)
My childhood was very happy and surrounded by a lot of love. When you are little, you go through different stages of life that make you grow intellectually and transform you into a strong person. But despite some stones that all teenagers stumble upon some time, I always count on my family's support in everything I do.
ANY SPECIAL STORIES OR FACTS ABOUT YOUR FAMILY?
We are a very close family and when I was little (I was 10 years old) we traveled together and traveled all my beloved country, Argentina. We always support each other, respect each other and love each other a lot.
WHAT IS THE MOST UNUSUAL THING YOU HAVE EVER DONE?
None
WHAT MAKES YOU PROUD OF THE COUNTRY YOU ARE REPRESENTING?
What makes me proud of my country is its landscape diversity, mountains, waterfalls, rivers, snow and all the natural, mineral and agricultural wealth it has. I am also proud of the solidarity of the people to help others.
WHAT TRIVIA ABOUT YOURSELF WOULD YOU LIKE TO SHARE?
From my childhood I learned that you never have to stop dreaming. We can all fulfill what we propose and if we work hard for our dreams, sooner or later they are fulfilled. We have to dream very loudly and project everything we want in our life. You should never stop learning and you should always use the study as a backup. I learned that the only limits are in our minds and that it is never too late to start over. If you can dream it you can do it.