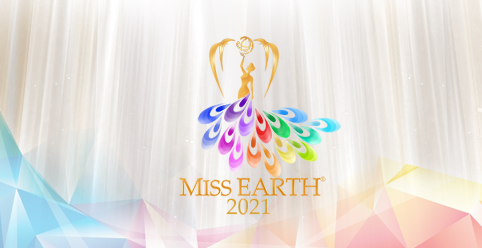 Age: 23
Height: 163 cm
Measurements: 34 in - 24 in - 35 in
" I am a volunteer and ambassador of a dog shelter in my city, called "Los del camino", for more than 1 year I have been with the pleasant commitment and mission of taking this social cause with me to every place I go, my mission as an ambassador is to make the voice of those who have no voice heard. On the other hand, I have been appointed ambassador of an ONG in my country called "Colibríes", it is a great team of oncological help for people who are suffering from some stage of cancer. I am very proud to be an ambassador for such beautiful organizations in my country."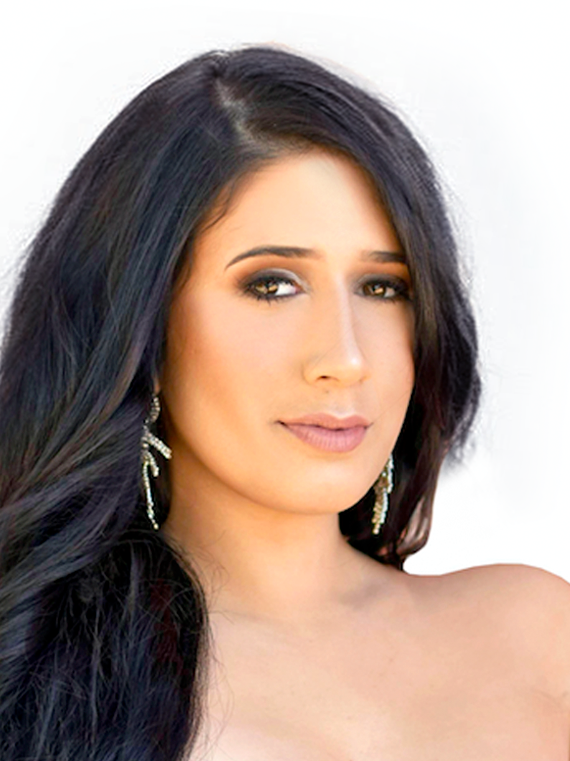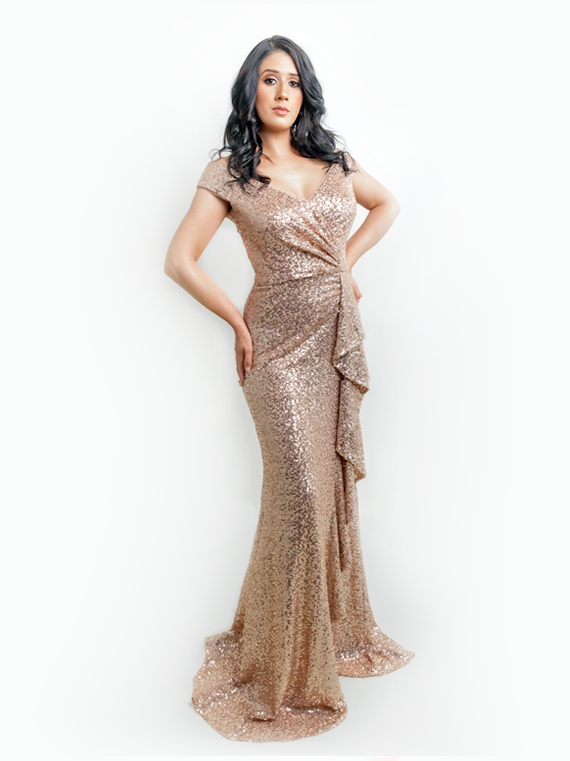 DESCRIBE YOUR CHILDHOOD/GROWING YEARS
I have beautiful memories of my childhood, although I was economically vulnerable, for which I never had wealth, but I did have an education in all areas. They taught me respect for other people, animals, all living things and the planet in general. I was the girl who got upset when she saw someone tear a leaf off a tree for no reason or when they hit an animal in the same way. Many times I had problems due to these circumstances, but today the person that I am is proud of the girl that I was.
WHAT IS YOUR MEMORABLE MOMENT?
The most memorable moment of my life was the day my father passed away at my young age. I could not say goodbye, but he left me a great teaching, living every day as if it were the last, enjoying every moment to the fullest. I know that he is my angel who takes care of me from wherever I am, and that he is proud that I went so far.
ANY SPECIAL STORIES OR FACTS ABOUT YOUR FAMILY?
Due to our family situation at 18 I had to go to work and studied to be able to achieve my goals and dreams. My family is only made up of my mother and brother, it was difficult to let me go mainly for my mother, because I am the youngest daughter, but then she understood. Life is this, fly when it is time to achieve the dream that you have.
WHAT IS THE MOST UNUSUAL THING YOU HAVE EVER DONE?
Something that I will never forget and that I never told anyone, it was the day that I gathered up my courage and went to the house of a bad animal handler who lived on the outskirts of my town. I was 16 years old, so in hiding I waited for him to leave his house (which looked like from a horror movie) and I entered looking for his dogs that I found in a state that I had never seen in my whole life. One of them was skin and bones, chained with half a meter of chain. Another dog that made me cry of sadness and helplessness in that place was the one that was scared, physically abused, and from the hunger she was, she ate some of her puppies, others were dead next to her. At that moment, I was so shocked by what I was seeing that I couldn't believe it. I thought, I have to do something! And I started to release them all, I tried to get them to follow me and we started running, that moment was so incredible, I felt their freedom in me. We went through fences, mud, until hours later we arrived at a house in the middle of the field, the dogs looked at me, with a grateful look, and continued towards that new house. Hours later, I went home all dirty with mud and tired. Although perhaps it was not ethically moral to enter the house of a stranger, I know that it was even more moral to let those animals free, I will remember that throughout my life, and I would do it again if necessary.
I would like to promote ecotourism as a great sustainable option in addition to being the best option in these times when we are going through a global pandemic.
WHAT TIPS CAN YOU SHARE TO PROMOTE ECOTOURISM & CLIMATE CHANGE?
The change begins in the home of each one, everyone doing little things, we achieve big goals, we can do things as simple as turning off the lights when we are not using them, recycling, not only to help with the global problem of garbage but also We also learn to give a second chance to things that we thought were no longer useful simply by calling them "disposable". Walking instead of using a vehicle that emits CO2 into the environment is another healthy alternative at the same time. We can choose products with little packaging, change our diet to one without carbon, support renewable energy in our countries or simply planting a tree will help immensely to reduce CO2. If we all did these little things our planet would change in a big way. On the other hand, to promote ecotourism, we have to inform the populations of the importance of ecological tourism, which seeks the minimum negative impacts on the natural landscapes of our nations.
WHAT MAKES YOU PROUD OF YOUR COUNTRY?
Being Uruguayan makes me feel enormously proud! . As we say here, we are a "little town" of 3 million, small compared to other countries but with a great solidarity heart. We are always predisposed to help both foreigners and among ourselves. We are one of the few countries in the region that does not suffer from economic problems with only 8% poverty and 0.1% indigence. I am also proud of our customs, the "mate", the "fried cakes", we have the longest carnival in the world, where our candombe is danced, respect for our small but great homeland, Uruguay. "Nobody loves his country because it is great, but because it is his."
WHAT CAN YOU PROMOTE ABOUT YOUR COUNTRY?
Undoubtedly, my country, Uruguay, has managed to be one of the first countries in America to achieve great social inclusion with its laws in many aspects, such as the law of equal marriage, the law to promote work for people with disabilities, the legality of abortion, among others. . It is also possible to promote our free public health for all the inhabitants of the territory, where consultations, medicines or medical studies are not charged. On the other hand, public education is also free and students are supported from primary to university socioeconomically.
WHAT TRIVIA ABOUT YOURSELF WOULD YOU LIKE TO SHARE?