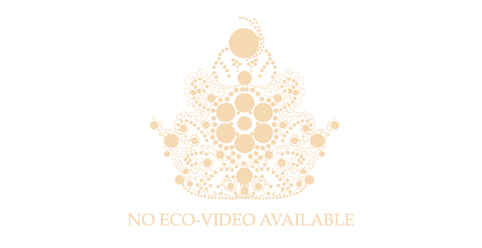 Age: 21
Height: 176 cm
Measurements: 86 cm - 68 cm - 94 cm
Profession: Bar Tender and Polynesian Performer
Hometown: Nukalofa
Language/s Spoken: Tongan and English
Maria was adopted by a close family friend at the age of 13 by an English-Italian couple. They eventually moved to New Zealand.
DESCRIBE YOUR CHILDHOOD GROWING YEARS (8-13 YEARS OLD)
My childhood years were filled with love, laughter, smiles, joy and happiness. Being surrounded by the people that I love the most through the toughest times and joyful times is what's most important to me. Making sure that I told each and every one in my life that I "Loved and Appreciated" them for everything that they have done for me.
ANY SPECIAL STORIES OR FACTS ABOUT YOUR FAMILY?
I come from a very big family. I, myself am 1 out of 10 children. I am number 6 and I have 6 sisters and 3 brothers.
WHAT IS THE MOST UNUSUAL THING YOU HAVE EVER DONE?
Being independent from the age of 16. I moved out and started living with people I have never met before and moved to a different country. From that day on I never looked back and that's how I ended here today. I am honestly proud to say that I am beyond blessed to have walked the path I have set myself.
WHAT MAKES YOU PROUD OF THE COUNTRY YOU ARE REPRESENTING?
When Captain James Cook first arrived in the beautiful Kingdom of Tonga he called it "The Friendly Islands". So what makes me proud of my country that I am so honored to represent is my Family, Culture, People and most importantly my Heritage. Who I am today is because of all of those things listed above.
WHAT TRIVIA ABOUT YOURSELF WOULD YOU LIKE TO SHARE?
I was born and raised in my beautiful country "The Kingdom of Tonga" in a Italian and Tongan environment. At the age of 13 I moved to New Zealand with my new parents that adopted me and then at the age of 17 I moved out of home and started being independent. Age 19 I made the choice to move to Australia and start a new life by myself. Now I'm 21 and I'm proudly representing my beautiful country as your Miss Earth Tonga 2018.