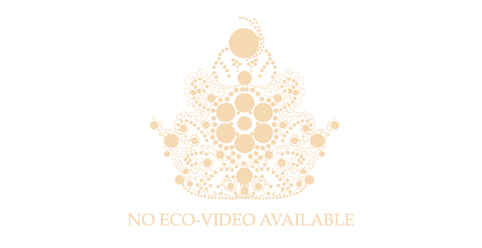 Age: 19
Height: 167 cm
Measurements: 84 cm - 63 cm - 83 cm
Profession: Hgh School Student
Hometown: Gothernburg
Language/s Spoken: swedish, Danish, Turkish, English, Arabic and Romanian
Yasmine is a person who thinks of others before she thinks about herself, and wants others to feel good before she does.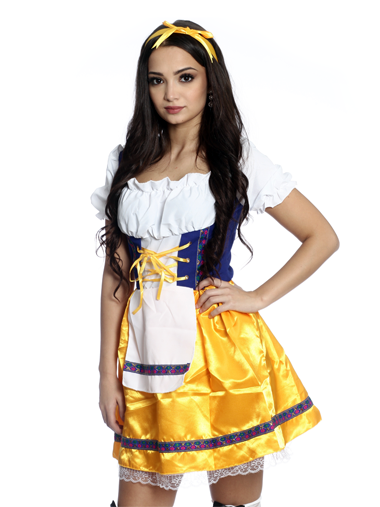 DESCRIBE YOUR CHILDHOOD GROWING YEARS (8-13 YEARS OLD)
I had a good childhood but also bad, that i wish no child would go through this. The good one is that I had a big strong family that nobody could break us apart. I played a lot of sports like gymnastics, swimming,tennis etc. In swimming I competed between different cities and won gold medal. I was not much at school because I had problems at home with my family but also when I was in school I could not concentrate and I was very messy in school. There are many envious how far I have come to life but also then I had many envious friends, I mean like i have nothing in my face like blackheads or pimples and I have a very long hair, and when I was a child everybody wanted to destroy my face or long hair. In my hair they put chewing gum so the adults can cut my hair or they burned it,with my face everybody said do like this or put this only to destroy it and my friend burned me close to my eye with pliers when we was going to a wedding only to destroy my face. My dad died when I was 6 month baby then I got a stepfather, he did not do good things, he was in jail for many years but he was kind to me and i love him and my mother. My mother was always tough on me, i never got a reward when i did something good, she always said to do better and she was mad even though it was good. But I think she was like that just because I would be something in life. And I think she is very happy now.
ANY SPECIAL STORIES OR FACTS ABOUT YOUR FAMILY?
The special story in my family is that when my father died he said to the family "I want a daughter with long hair to be on TV" and now his dream came true only that he is not here in this world so he can see it, but I hope he is watching me from the heaven and he is proud of me what i am doing.
WHAT IS THE MOST UNUSUAL THING YOU HAVE EVER DONE?
The most unusual thing I have ever done and embarrassing is once when i was in the town and I saw a car then i walked and reflected me in the window, I started putting lipstick on me, but then the window started to woven down and some guys were in the car and I got choked and ran away, so girls don't reflect yourself in the car window.
WHAT MAKES YOU PROUD OF THE COUNTRY YOU ARE REPRESENTING?
What makes me proud of my country sweden is that we have many opportunities to develop and do things. We have free school compared to all other countries, in sweden we are forced to go to the school. In all other countries you must pay to go to the school and it is very bad if the family our yourself cant afford to pay the education just because you are poor, then what is happening is that the person dont have any opportunities at all. And it's very bad for our environment because if the people is not getting an education they will not learn about the environment and then they do bad things for the environment because they haven't learn something. In sweden if we do not have the money to live in the house, the state pays our house and gives us money for food and what is needed, compared to some other countries that starve. We have job opportunities and more. We get free food at the school and we get a buffet and choose what we want to eat. We have free healthcare i we get sick or need surgery or be treated, and this is very good because then we dont have so much people who is sick and many can go to school or their job. We have gender equality that both men and women have same equality and no one is more bad or more good. Sweden is also third place in the world to have the most environmentally friendly country. We do not have litter on the street, we sort our garbage, which is very good, we renew our garbage and transform it from soups to electricity. My dream is to go to other countries and talk about the environment and teach them how to best take care of the environment and what they can do and don't do, because i have this education and then i do something good for them because i learn them for free what i have learned from school and also i do something good for our mother earth, and i promise i will do this! In sweden we learn about the environment since childhood to adulthood about how to care for the environment and this is very good im very proud of my country.
WHAT TRIVIA ABOUT YOURSELF WOULD YOU LIKE TO SHARE?
I'm very funny, you will laugh a lot with me also i like mysteries. I can be a little bit clumsy but in a funny way, I love chocolate! I'm the world's toughest person when im in the toilet because I always sit with my phone and play. I love cats and i want to have a lot of cats at home, my camera roll only consists of my aunts cat. My nickname is frog because I can mimic them.